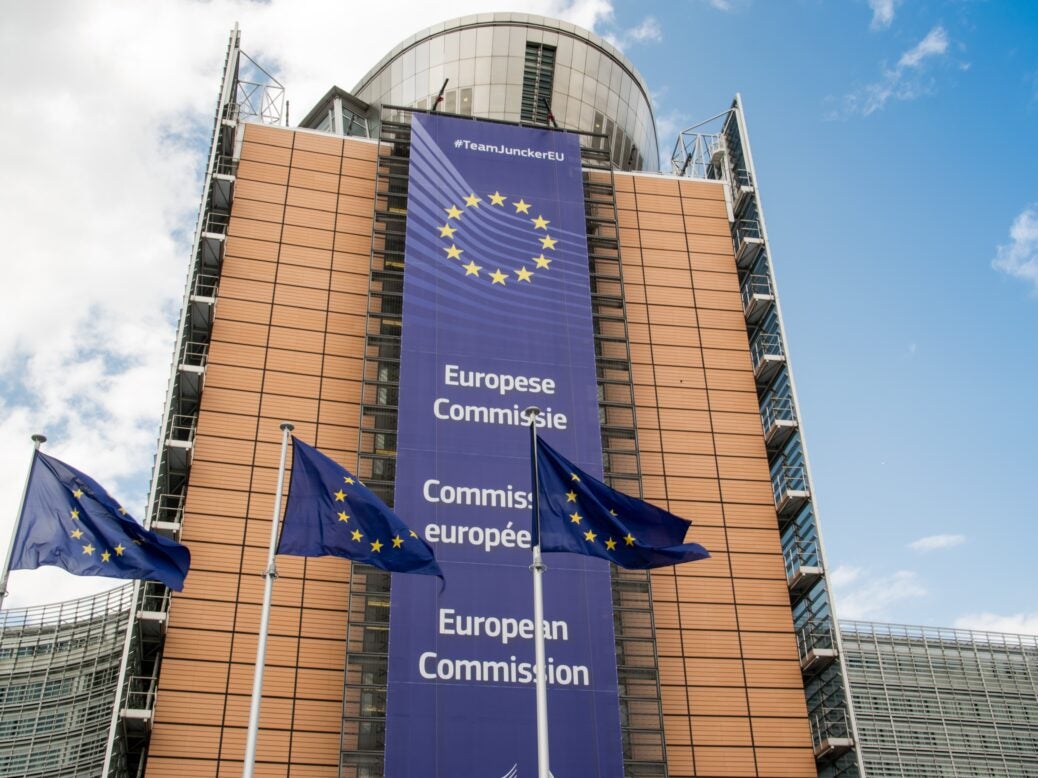 Proposal documents from the EU Commission have suggested new renewable generation targets and mandaory solar rooftops in the bloc. Credit: Ernesto Valázquez.

The European Commission has drafted a proposal to increase the renewable generation of EU nations. This would include increasing the bloc's renewable production target and making rooftop solar mandatory for all new buildings.
Multiple sources have seen a leaked proposal document by the Commission, due for publication around 18 May, suggesting the changes. The suggestions include increasing the EU's 2030 renewable energy generation target, but the document does not yet specify by how much.
Last week, representatives of Austria, Belgium, Lithuania, Luxembourg, and Spain all wrote to EU climate chief Frans Timmermans and Energy Commissioner Kadri Simson to suggest increasing the bloc's 2030 solar ambition to 1,000GW. Current estimates suggest that the EU had approximately 166GW of installed solar capacity in 2021.
These counties also support a goal of manufacturing 75% of the EU's solar panels within its borders. The Russia-Ukraine conflict has caused European leaders to reconsider their reliance on authoritarian external countries for energy. China manufactures most solar panels used by the EU, but political tensions between the two now encourage the EU to minimise its solar trade with China.
A proposal to install photovoltaic cells on all suitable public buildings throughout the EU by 2025 would generate 17TWh of electricity after one year of implementation, the Commission estimates. Furthermore, the proposal document includes a roadmap for biomethane and plans to increase hydrogen production within the EU.
The proposals would also aim to increase solar sector skills bases by connecting governments and training providers. An "EU Solar Industry Alliance" would use EU funds to increase investment in solar manufacturing within Europe, increasing its energy independence.
Additionally, the proposals will additionally aim to accelerate permitting for renewable projects. This would require member countries to, within 2022, start initiatives limiting rooftop solar permitting time to three months. The suggestion would encourage use of EU funds for rooftop installation support programmes.
The EU currently aims to raise its share of energy generation from renewable sources to 32% by 2030. Last year, the Commission proposed increasing this to 40% as part of the bloc's "Fit for 55" plan. However, the invasion of Ukraine has complicated and emphasised the importance of the plan, causing the Commission to suggest a greater ambition separately.