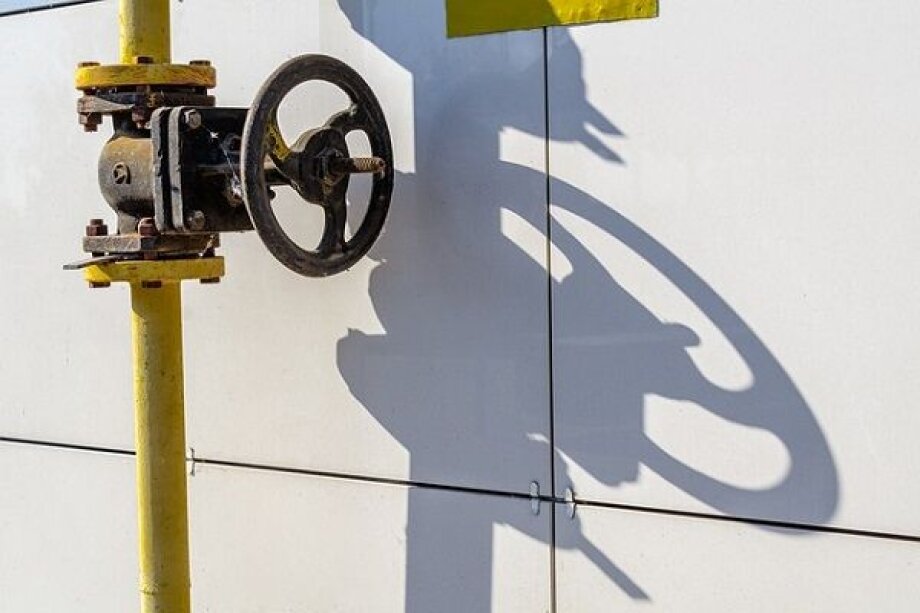 Source: Maxpixel

The EU's demand for Russian gas could decrease by as much as two-thirds by the end of 2022. This assumes the effect of independence from Russian fossil fuels, which was proposed by the European Commission (EC). According to the plan, Member States would also be required to have gas reserves.
"After the invasion of Ukraine, the arguments for a quick clean energy transition have never been stronger and clearer," the Commission said.
The European Commission's plan – so far known as REPowerEU – also provides for the possibility for the Member States to provide short-term support to companies affected by energy prices.
"Russia's invasion of Ukraine has worsened the security of supply situation and has brought energy prices to unprecedented levels. Europe has enough gas for the remaining weeks of this winter, but we urgently need to replenish our reserves for next year," EU Energy Commissioner Kadri Simson said.
Full implementation of the Fit for 55 proposals would already cut EU fossil gas consumption by 30 percent.