A 25-year vision document has proposed replacing coal-based power generation capacity by stepping up the installed renewable energy generation base to 85% of the total requirement at an investment of '60 lakh crore, said officials with knowledge of the matter.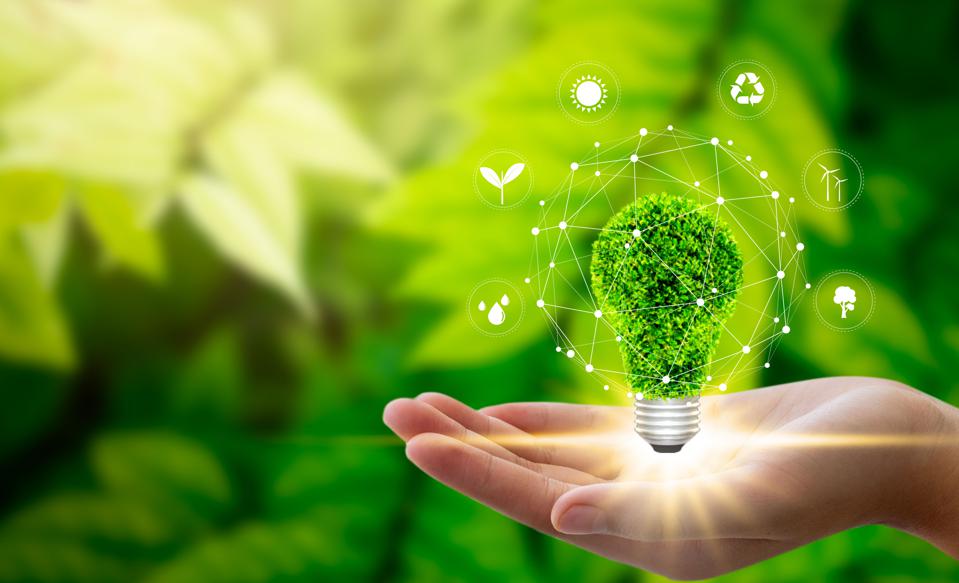 Based on this, coal's contribution will drop to a 10th by 2047 from more than half now, backing up the Prime Minister's carbon-reduction pledge. The estimated investment requirement is for 1,125 GW of renewable energy capacity and domestic manufacturing of 50 GW of renewable energy equipment by 2047, raising the prospect of a big boost for such utilities.
According to the proposal prepared by the renewable energy ministry, coal-fired capacity will initially rise to 267 GW by 2030 from the present 210 GW and, subsequently, decline to 140 GW by the 100th year of India's independence. Coal-fired power stations with a capacity of 40 GW are currently being built. The vision document implies India will freeze its coal-based power generation capacity and phase out such plants as they age.
Renewable energy secretary Indu Shekhar Chaturvedi will hold a virtual stakeholder consultation with the industry on Thursday on the proposal.
Energy Security Prime Goal
In 2030, coal-based power is expected to be 33% of the total installed 817 GW capacity. Coal now accounts for close to 53% of the total 393 GW installed capacity.
The share of coal-based capacity is proposed to be cut to 10.5% in 2047, in line with Prime Minister Narendra Modi's net-zero commitment in Glasgow last November and his Independence Day announcement to make India self-sustaining in energy by the 100th year of independence, a senior government official said. The share of renewable energy in generation is expected to increase to 67% by 2047 from 22% now.
This means renewable energy is targeted to swap positions with coal, which currently accounts for 73% of power generation, which is projected to decline to 24% in 25 years, as per the document.
Of the 1,325 GW projected installed capacity by 2047, 1,125 GW is targeted to be based on renewable energy, 140 GW on coal, and 10 GW on gas. The installed capacity of nuclear power generation is proposed to be raised to 50 GW in 2047 from 7 GW now.
The ministry has identified the key goals for the country in 2047 as energy independence and security, enhancing decarbonisation of the energy sector, self-sufficiency in equipment manufacturing and becoming a global hub for green hydrogen.
Experts said the proposal is key to India's energy security given the lessons learnt from the impact of Covid and, more recently, the Russian invasion of Ukraine.
In his Independence Day speech, Modi had said India spends over ₹12 lakh crore on energy imports every year and, to progress, energy independence was the need of the hour.