A new partnership will see 8 Rivers and SK Group combine their knowledge to deploy clean hydrogen and zero-emissions power projects across major areas within Asia-Pacific.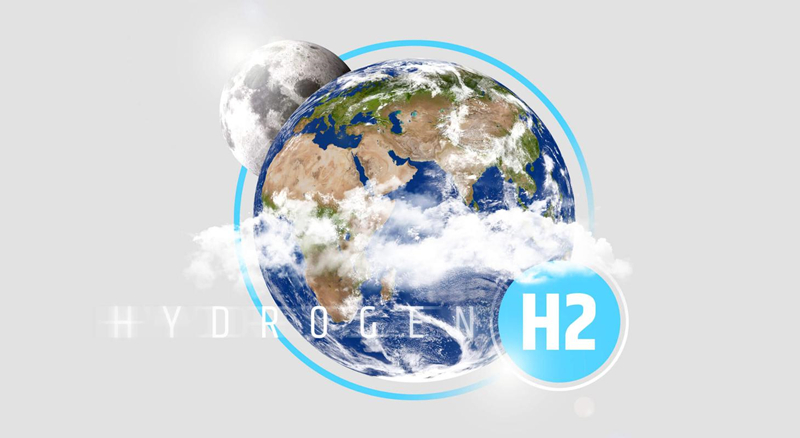 Hydrogen will be a key aspect of this new agreement and will help progress the Asian-Pacific hydrogen value chain whilst also expanding 8 Rivers' potential market in the region.
The basis of this partnership will be a $100m investment from SK Group in order to support the establishment of a joint venture and accelerate the global decarbonisation efforts using hydrogen.
SK's technological and engineering capabilities will serve as a force-multiplier for 8 Rivers, while SK will leverage the partnership to deploy clean projects for its domestic and foreign operations.
Cam Hosie, CEO of 8 Rivers, said, "Decarbonising the global economy is both a multi-trillion-dollar business opportunity and, more importantly, an environmental and social necessity.
"I can imagine no better partner than the SK Group to accelerate gigaton-scale deployment of 8 Rivers' clean, net-zero technologies, helping drive economic and social development globally."
Young Wook Lee, President of SK Materials, said, "SK looks forward to accelerating the deployment of 8 Rivers' technologies across the global energy market by combining SK's domestic and foreign energy infrastructure, business capabilities, and 8 Rivers' world-class portfolio of clean technologies and projects.
"The launch of our Asian joint venture with 8 Rivers is a key initiative that cements SK's position as an energy transition leader in the region.
"SK is actively investing in eco-friendly business to achieve a 'Zero Carbon Footprint,' and SK is looking forward in order to reduce 200 million tons of CO2 through 2030.
"This deal with 8 Rivers is also aligned with SK's goal for SK to be the leader in accomplishing Net Zero and to also lead the global carbon reduction business with 8 Rivers and their innovative carbon capture technology."