Russian oil company Rosneft has teamed up with ExxonMobil to explore low-carbon technologies such as hydrogen as a means to reduce its greenhouse gas emissions.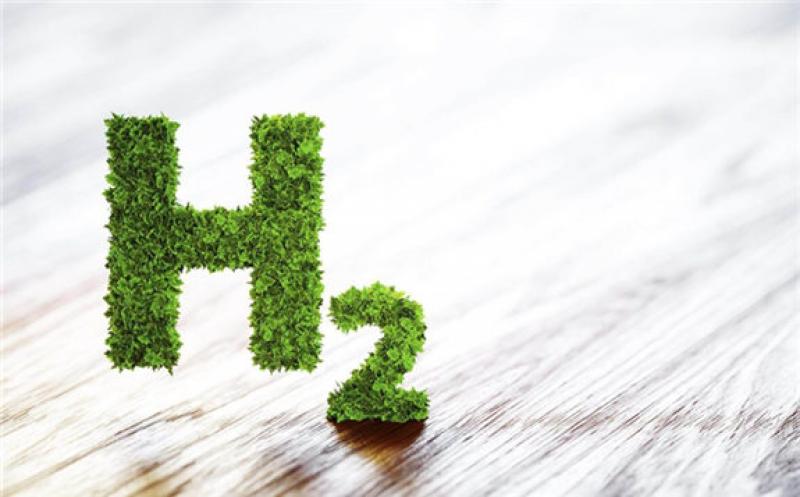 This has been made official through the signing of a memorandum of understanding (MoU).
Through this agreement, the two companies will consider the prospect of new projects focused on carbon capture, utilisation and storage as well as the development of fuels such as hydrogen and ammonia.
In doing so, the companies are exploring various different avenues in regard to zero emission technologies and, with hydrogen listed, it could benefit from this agreement.
It is also believed that the MoU serves as a signal of intent from both companies to reduce their carbon footprint.