More plans have today (July 22) been unveiled for the multi-billion-dollar hydrogen energy complex in Edmonton, Canada, which was unveiled last month by Air Products, in conjunction with the Government of Canada and the Province of Alberta.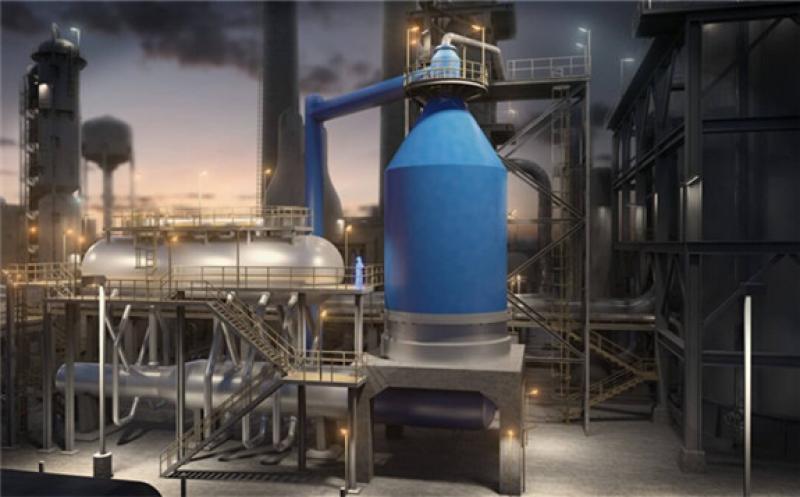 In a new update for the project, Haldor Topsoe said its low-carbon SynCOR™ technology will be deployed at the net-zero hydrogen energy complex to capture over 95% of the carbon emissions created through the production of blue hydrogen from natural gas.
With the technology expected to come onstream at the SunCOR™-based hydrogen facility in 2024, the Edmonton site will be able to produce hydrogen at large-scale with extremely low emissions and energy consumption – a key aspect of Canada's Hydrogen Strategy, released in December last year.
On the news, Amy Herbert, Chief Commercial Officer, said, "We are very proud of our collaboration with Air Products, and that our SynCOR™ technology plays a central part in their landmark net-zero hydrogen project.
"This is not only proof of our ability to deliver efficient hydrogen solutions, it also bears testament to our ability to achieve our vision of being recognised as the world leader in carbon emission reduction technologies by 2024.Our work and this project is a strong contribution to the decarbonisation of fuels and chemicals in Alberta and across the world."
The 95% of CO2 which will be captured will then be stored safely underground. It is believed that hydrogen-fuelled electricity will power the plant and offset the remaining 5% of emissions at the site.
Robert Tikovsky, Vice-President, Process Gases Product Line at Air Products, added, "Sustainability is our pathway to growth and central to Air Products' business every day around the world."
"By being a first mover and investing this innovative landmark project, we are paving the way for hydrogen from Edmonton to meet industrial and transportation needs throughout western Canada. Our highly integrated project will be a model for net-zero atmospheric gas, hydrogen and power production consistent with our announced growth platforms."
The hydrogen complex is part of Air Products' ambition to reach over 1,500 tonnes of hydrogen production per day and achieve more than three million tonnes per year of captured CO2 in Alberta alone.