A brand-new initiative is set to be developed in Gronau, Germany, as RWE Gas Storage West looks to develop a hydrogen storage facility by 2027.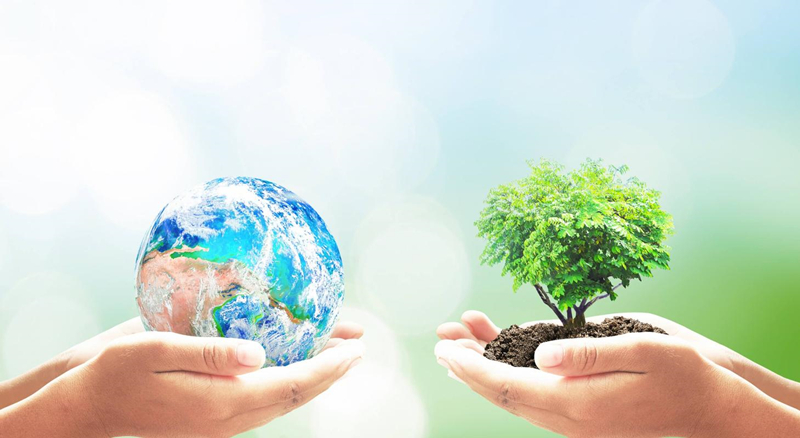 RWE has recognised the importance that hydrogen could have on the European ecosystem and thus are actively pursuing opportunities to expand its presence in this surging market.
Hydrogen presents an opportunity to decarbonise various hard-to-abate sectors in which electrification may struggle, and thus is recognised as a complement to renewable energy.
Using renewable energy to produce hydrogen allows the creation of the cleanest variant – green hydrogen which is also high sought after.
Increasing the amount of green hydrogen production will reduce its cost and make it more accessible to different companies and industries across the globe.
Storage capabilities will also be a crucial aspect in building the hydrogen market and renewable sector in Europe with hydrogen seen as a primary way of large-scale renewable energy storage.
Coupled with intermittent power resources it allows for an almost constant, steady flow of renewable energy.
Most of the facility is to be built on the RWE site at Kottiger Hook and incorporates a salt cavern for large-scale hydrogen storage.
The connection of the cavern to the above-ground facility as well as connection to a future hydrogen transport network will be made through pipelines outside the storage site.
This is also being developed as part of the GET H2 initiative.