The UK's Net Zero Technology Centre has launched its £10m ($13m) open innovation programme that is aiming to support zero-emission technologies with hydrogen a key focus area for it, revealed today (March 8).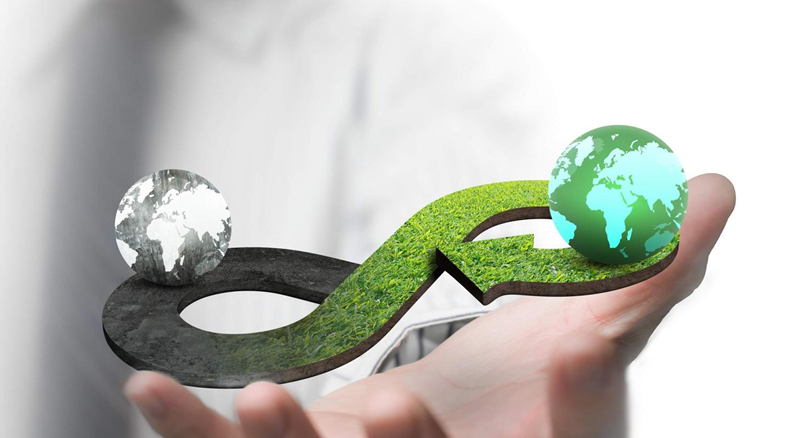 As part of this new programme, businesses from around the globe will be able to apply for a share of £7m ($9m) with a maximum of £1m ($1.31m) awarded for each successful project.
Read more: H2 View analysis: UK's hydrogen strategy raises more questions than gives answers
Read more: The UK risks being left behind in hydrogen fuel cells market, says UK HFCA report calling for new policy measures to be implemented
The funds will support innovative technologies and enhance the growing renewable energy sector with hydrogen set to be a mainstay in a carbon free world.
With various key focus areas including in the fund, a crucial one is the hydrogen and clean fuels aspect that is aiming to decarbonise the mobility sector and create innovative solutions for the market.
Myrtle Dawes, Solution Centre Director at the Net Zero Technology Centre, said, "The launch of the 2022 Open Innovation Programme marks an update to our funding model, moving from an open call for ideas to two funding competition windows with specific technology focus areas.
Following COP26 it is clear that we need to urgently focus on accelerating the delivery of technologies that will secure our net zero ambitions.
"Our updated funding model will allow us to concentrate on specific technology gaps to develop and commercialise the innovative technologies that are currently in the prototype and demonstration phase and ultimately drive the huge leaps in clean energy innovation that will deliver our 2050 emission reduction targets."
Iain Stewart, UK Government Minister for Scotland, said, "This is a fantastic opportunity for businesses to work with the world-leading Net Zero Technology Centre to develop their ideas for the future of our energy sector.
"The UK Government is investing £90m ($118m) in the centre as part of our broader package of support for the North Sea transition, with a goal of helping the region's energy industry cut emissions by 50% by 2030.
"This will help bring prosperity and jobs to communities across the region by attracting investment in new facilities, skills and technologies."