South Africa could become home to a new green hydrogen project with Sakhumnotho Power partnering with Keren Energy Investments in order to develop this.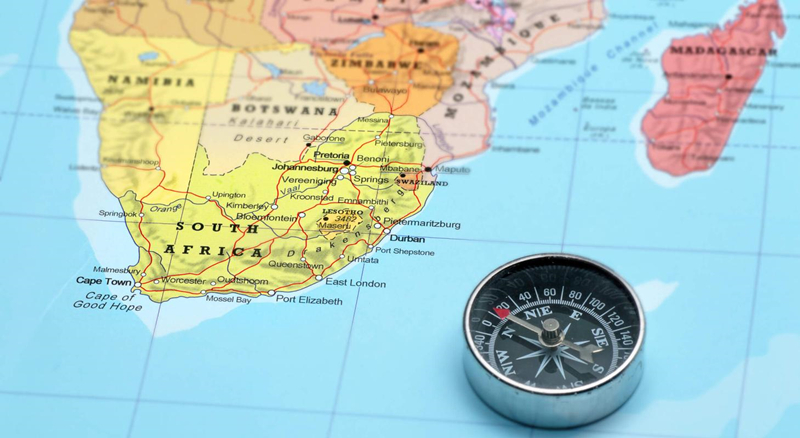 According to ESI Africa, the two companies will look to establish a proof-of-concept (POC) that will couple a 100kW PV solar system with an electrolyser system in order to generate green hydrogen.
The hydrogen produced here can also be used in a range of different industries including fuel for the mobility sector, as well as for various industries in which electrification proves too costly or difficult.
The companies said that the POC would be one of the first in South Africa to demonstrate the feasibility of producing green hydrogen form the sun.
Professor Sipho Mseleku, Chairman of Sakumnotho Group Holdings, said, "We are cognisant that oil and gas are not going to be the only fuel sources in the future. We understand that we have to invest in a portfolio of power sources which will include oil and gas, renewable energy, as well as hydrogen in order to innovate and grow our investment portfolio into the future."