A Russian cargo plane carrying nuclear fuel landed in Slovakia on Tuesday, the EU member said, marking an exception to the ban on Russian aircraft in EU airspace.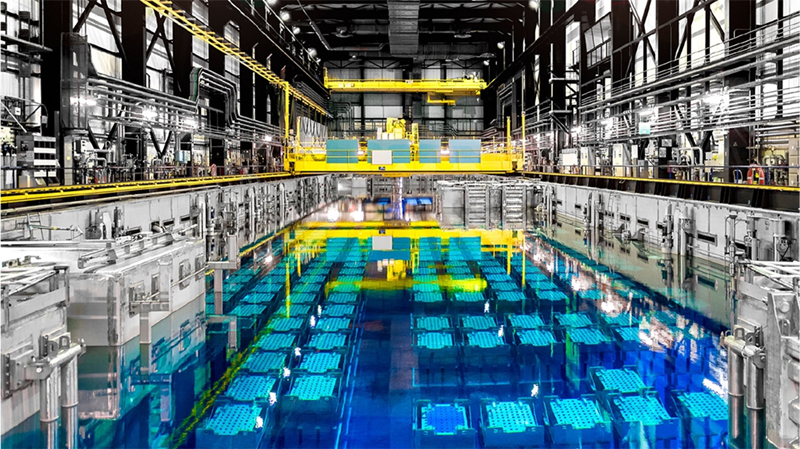 Poland's civil aviation authority said it had also given its green light to the flight, which had to fly over Belarus and Poland to reach Slovakia.
"Today... the Il-76 aircraft of Volga Dnepr Airlines landed at Bratislava Airport, transporting nuclear fuel from the Russian Federation," the economy ministry said in a statement.
Slovakia, which had been one of the last EU countries to close its airspace to Russian aircraft, said the flight Tuesday benefited from an exemption made in the case of humanitarian aid and nuclear fuel.
The cargo was destined for Slovakia's two nuclear power plants in Mochovce and Jaslovske Bohunice, which currently only take nuclear fuel from Russia.
All Slovak reactors are of the VVER 440 type which use low-enriched uranium dioxide as fuel.
In 2020, nuclear power plants produced 53 percent of Slovakia's energy.