Norway's Equinor said Feb. 28 that it has decided to stop new investments in Russia and start exiting from joint ventures because of Russia's invasion of Ukraine, according to a statement issued by the company.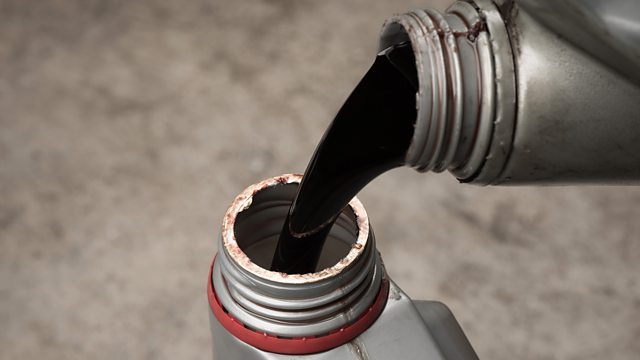 Equinor's announcement comes after BP said on Feb. 27 that it would exit its near 20% stake in Russia's largest crude producer, Rosneft, in response to Russia's role in the Ukraine crisis.
That same day, the Norwegian government announced its sovereign wealth fund will pull out of all investments in Russia.
"In the current situation, we regard our position as untenable. We will now stop new investments into our Russian business, and we will start the process of exiting our joint ventures," the company said.
Equinor has been in Russia for over 30 years and has been a partner in the Kharyaga oil field development.
Its cooperation agreement with Rosneft signed in 2012 includes several projects in Russia, including the North Komsomolskoye oil field development project in West Siberia, a pilot exploration program to assess the potential for production from the Domanik limestone formation in the Samara region, and 12 exploration and production licenses in Eastern Siberia.
At the end of 2021 Equinor had $1.2 billion in non-current assets in Russia, the company said.
Equinor said it expected its exit from Russian projects to impact its value and "lead to impairments."