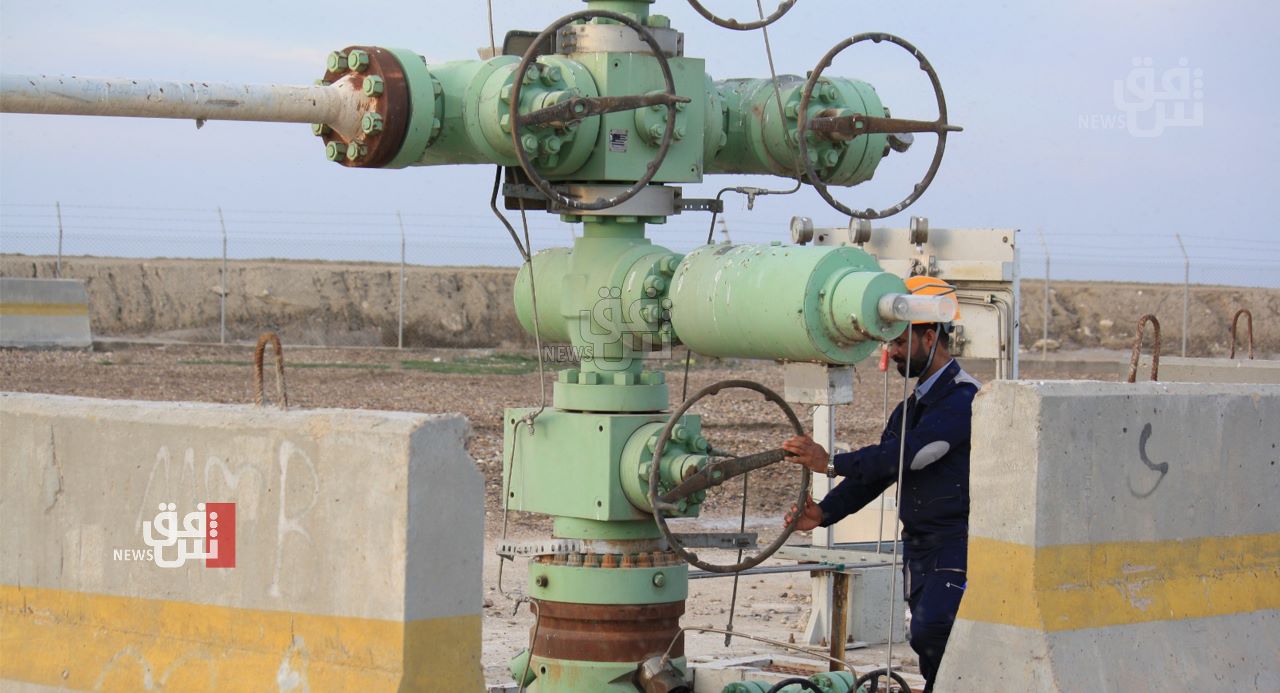 Shafaq News / Iraq has seen a substantial boost in its oil revenues to Europe since the beginning of the current year 2023, with figures reaching approximately $11 billion by the end of August.
According to a report from the Energy Agency, obtained by Shafaq News Agency, "Iraq's oil export revenues to Europe continue to show monthly growth. In August 2023, they reached around $2.11 billion after exporting 25.8 million barrels, an increase of more than 5.3 million barrels compared to the previous month of July."
The report further highlights that "the total oil revenues to the European market have amounted to $10.92 billion from a total of 150,072,565 barrels exported since the beginning of the current year until the end of August."
Iraq has been actively working to expand its oil exports to the European market since October 2022. These revenues are not only aiding in the development and maximization of its financial resources but also expanding its presence in international markets, while seeking to open up new markets for its oil exports.