US President Donald Trump said yesterday that he is considering imposing sanctions on companies involved in the construction of the Nord Stream 2 gas pipeline, while warning Germany of its dependence on Russian energy resources.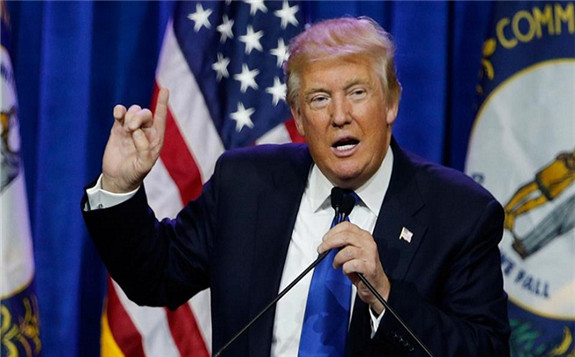 The 2,255-kilometer Nord Stream 2 pipeline, under construction, has divided the European Union as the eastern and the Baltic countries see it as exacerbating Europe's dependence on Moscow, while those in northern Europe and in particular Germany are promoting its economic benefits.
US Energy Minister Rick Perri said last month that "in the not too distant future" a bill will be tabled that will include harsh sanctions and restrictions on the companies involved in this plan.