Australian hydrogen storage developer Carbon280's Hydrilyte refueller is set to be trialled in a world first in UK.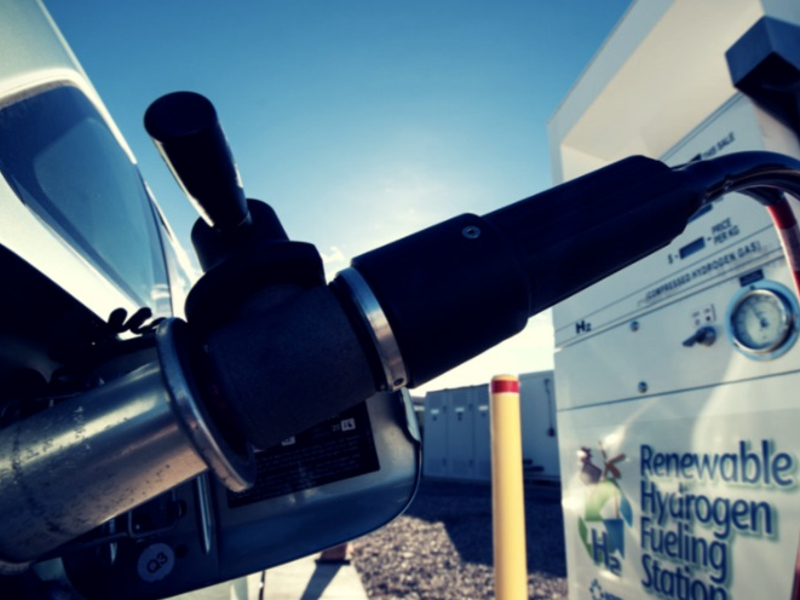 The initiative, one of those awarded funding under the Department for Business, Energy & Industrial Strategy's (BEIS) Longer Duration Energy Storage Demonstration programme, is aimed to demonstrate a potential technology for transporting and storing hydrogen, e.g. to service stations to enable its use in vehicles.
At least in the UK and probably elsewhere, there are strict restrictions on the transport and storage of dangerous materials such as hydrogen, which is highly combustible.
Carbon280's Hydrilyte is a non-toxic, non-reactive metal dust suspended in mineral oil to which the hydrogen bonds as a hydride – in appearance and texture it looks much like cream – with the hydrogen released in the dehydriding process.
The programme in the first phase will deliver a feasibility study for the refueller and if successful, the second phase will see as prototype developed between 2022 and 2024 at Holyhead in north Wales.
This prototype will demonstrate the ability to store hydrogen in Hydrilite at a hydrogen hub, transport the Hydrilite in standard fuel tankers and release the hydrogen into a refuelling station.
Mark Rheinlander, founder and CEO of Carbon280 says as far as he knows, the UK is unique in offering 100% funding to pilot early stage technologies like Hydrilyte.
"Yet it is at this point, when matched funding is hard to come by, that government funding can make the biggest difference to successful technology commercialisation. We are very excited to bring a global technology first to the UK."
The project consortium is being led by Netherlands based long-duration storage specialists Corre Energy. Other parties, in addition to Carbon280, include Worley, UK hydrogen fuel expert Element 2, which is providing the hydrogen refueller, the Welsh community organisation Menter Môn, which is leading the development of the Holyhead Hydrogen Hub, the proposed site for the refueller prototype, and Energy Reform, which will provide energy systems modelling input.
Brendan Bilton, founder and Chief Technology Officer at Element 2, says that compressed hydrogen simply doesn't offer the scalability as a 'hub to station' hydrogen carrier, with around 500,000 HGVs on UK roads.
"The limitation on volume of hydrogen practically limits the number of trucks that a truck stop can service to around eight to 10 HGVs per day. Hydrilyte has the potential to provide a safe and scalable alternative that will enable the UK to lead the world in the transition from diesel to hydrogen-powered heavy vehicles by 2030."
Element 2 plans to have 2,000 hydrogen pumps for transport in place across the UK by 2030.