The European Commission will require EU member states to give more detailed energy statistics from next month including about the types of hydrogen used. The commission said the data will be essential in implementing the bloc's hydrogen strategy.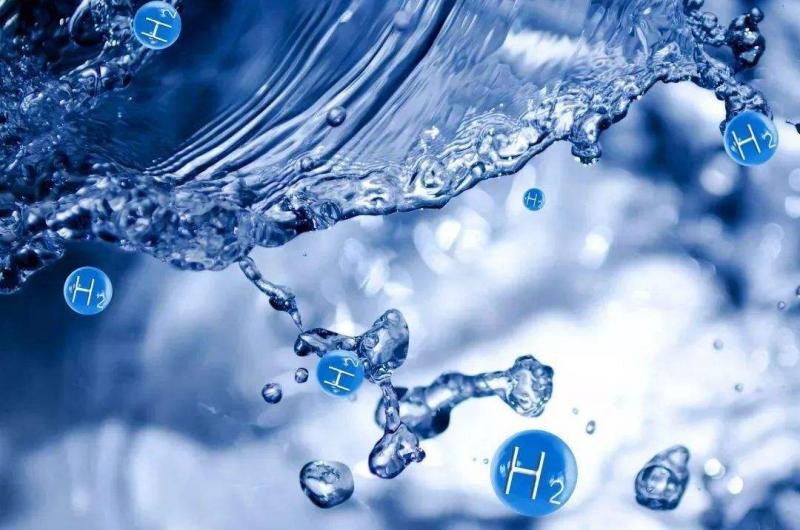 Whether used as a feedstock, fuel or energy carrier and storage, all hydrogen use must now be reported. But when in a mixture, hydrogen only has to be reported when it is the "main component with a high degree of purity".

Hydrogen is one of several aspects of the EU's annual and short-term monthly energy statistics that the commission says need to be updated. Aside from data on new energy carriers like hydrogen, the commission wants more detailed data on renewable energy sources, as well as improved "timeliness" of annual data collection.

The changes to the EU's 2008 energy statistics regulation will also require data on decentralised power production monitoring small producers like households and firms with their own solar panels, as well as information on large-scale batteries, heat pumps and non-energy use of renewables such as bio-lubricants and bio-asphalt.

The commission said improved data on hydrogen will differentiate green hydrogen derived from renewable energy sources from hydrogen that is produced from oil or gas. It hopes to gain data on how hydrogen is used in the economy, particularly in sectors that are difficult to decarbonise like maritime and air transport. The commission views the new statistics as an essential tool in monitoring the implementation of the EU's hydrogen strategy.

The EU is aiming for at least 6GW of installed renewable hydrogen electrolyser capacity and up to 1mn t/yr of green hydrogen production by 2024, rising to at least 40GW of installed electrolyser capacity and output of up to 10mn t/yr by 2030.