Asia is expected to bring the most growth in nuclear power generation with 32 nuclear reactors in the pipeline, estimated to generate 30 gigawatts (GW) in electricity annually, Rystad Energy reported.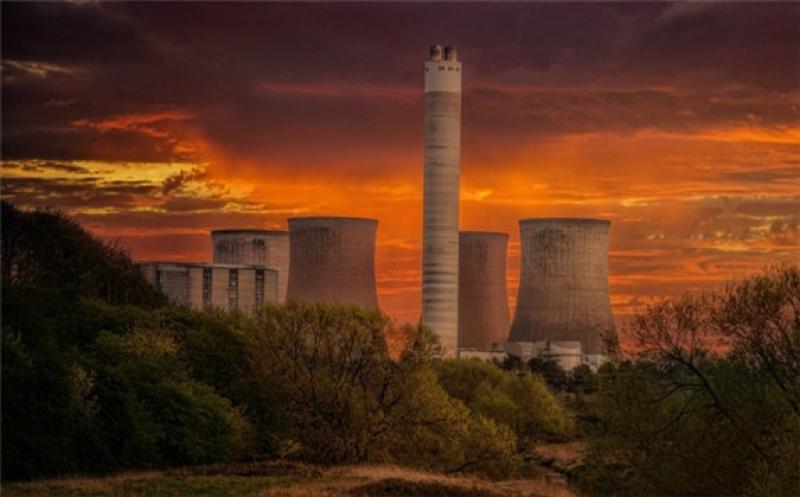 The report noted Asia's growth potentials are largely driven by China, India, and South Korea. At least 150 new nuclear reactors are expected in China over the next 15 years, in its attempt to meet its General Nuclear Power Corporation plan to expand its nuclear capacity.
Asia currently ranks second place in terms of installed capacity with about 140 nuclear reactors in operation. Its market share also stands at over 30%.
Europe is in the lead with 170 nuclear reactors in operation, followed by North America with 112 reactors, 28% of the global total.
"Global installed capacity is likely to remain stable over the next two years as new reactors are cancelled out by the closure of existing nuclear plants," according to Rystad Energy.
Installed capacity is expected to see "modest" growth of 0.2% compound annual growth rate from 2017 to 2023.
The energy research firm also projected investments in nuclear power to rise to $91b by the end of next year as it gains popularity in China, India, and Russia.
In 2022 and 2023, investments are seen to reach $45b and $46b, respectively. This is up from 44b in 2021, with 52 reactors currently under construction in 19 countries worldwide.
"Once completed, this new infrastructure will deliver 54GW of new installed capacity."