Chinese manufacturer MingYang Smart Energy has won a contract in China with Guangdong Electric Power Development for its 11MW turbine for the 600MW Qingzhou 1 and 400MW Qingzhou 2 offshore wind farms.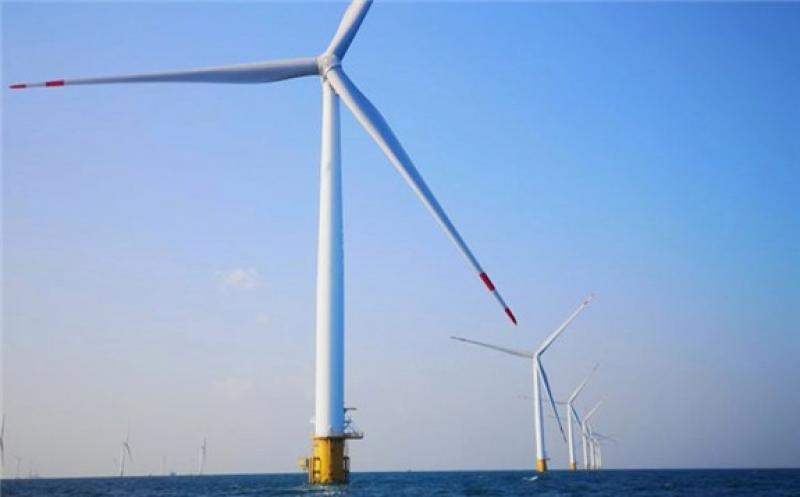 The combined 1GW order is for MySE 11-230 typhoon-proof hybrid-drive machines.
The MySE 11-230, which was launched in July 2020, features a 203-metre diameter rotor.
The two projects are scheduled to be commissioned by 2023.
Once fully operational, the wind farms will provide 3.6 billion kilowatt-hours of electricity.