Japanese company Tokyo Gas through its new subsidiary in Denmark TG Nordic is to acquire 50% of Danish utility EWII Production.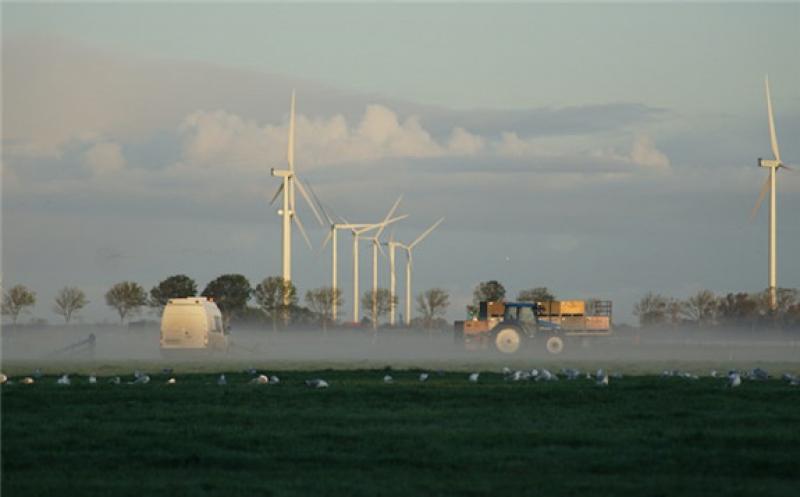 The company will be known as TOWII Renewables after completion of the acquisition.
EWII Production currently holds 27MW of wind power assets.
EWII and Tokyo Gas will also jointly build renewable energy projects not only in Denmark, but also in other Nordic countries, with the aim of developing 1GW of clean power in the region by 2030.
EWII chief executive Lars Bonderup Bjorn said: "We are very proud to establish this joint effort with Tokyo Gas.
"Not only have we partnered up with a financially strong energy company with whom we have a shared interest in the green transition.
"Also, we see this partnership as a potential to contribute to our global climate challenge, and for both parties there are mutual benefits and mutual learnings to make from a cooperation.
"Denmark has a long tradition in renewable energy and EWII has been part of the journey for many years, and our intention is to give as well as to gain from the co-operation."
Tokyo Gas president and chief executive Takashi Uchida said: "We are very pleased to have the opportunity to participate in the renewables business together with EWII, who has been operating in the onshore wind business for many years.
"This project will be our first step to participate in the renewables business in Europe, and at the same time, it will be a big challenge for us.
"Through the collaboration with EWII, we will aim to develop 1GW of renewable energy, and also contribute to the achievement of CO2 net zero, as stated in our 'Compass2030' initiative."