Energy companies Equinor and SSE Thermal have awarded two key contracts for work on a proposed hydrogen storage facility in England.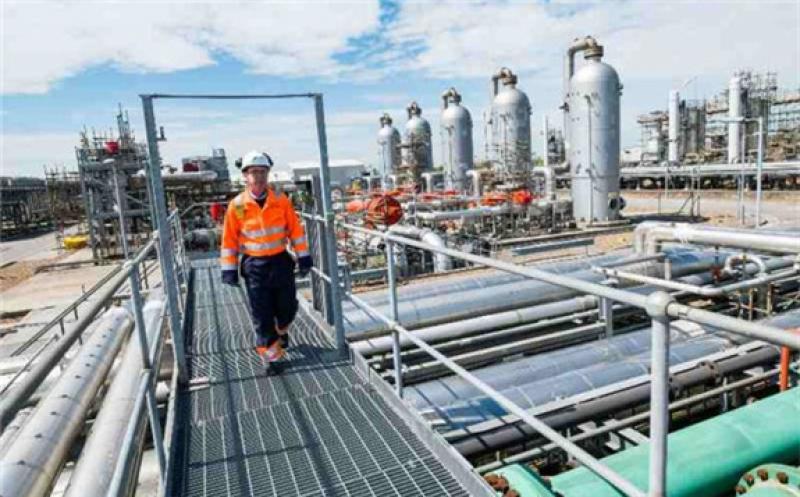 The deals are with engineering company Atkins and sustainability consultancy Environmental Resources Management (ERM) and marks a milestone in the progress of the hydrogen storage project at Aldbrough in East Yorkshire.
The project will see low carbon hydrogen stored either within an existing natural gas storage facility or at a new hydrogen storage site adjacent to it.
The site could be operational by early 2028, with an initial expected capacity of at least 320GWh, which is enough to power over 860 hydrogen buses a year, according to Equinor.
Oonagh O'Grady, Head of Hydrogen Development at SSE Thermal, said: "We know hydrogen storage will be crucial in creating a large-scale hydrogen economy in the UK, balancing production and demand and accelerating the transition to net zero.
"The contracts awarded to Atkins and ERM represent an important milestone in our plans for hydrogen storage at Aldbrough, which would play a major role in building a low-carbon future in the Humber."
As part of the contract, Atkins will conduct a feasibility study to assess the design of the hydrogen storage caverns, as well as the pipeline to transport hydrogen to and from the proposed new Humber Low Carbon Pipelines.
ERM's contract covers the environmental, health, safety and permitting aspects of the scheme.
Equinor believes hydrogen storage will be critical in creating a functional hydrogen economy in the UK, support fuel switching in many sectors, and aid the production of both blue and green hydrogen providing back-up to intermittent renewable power.
Equinor has a goal to reach 1.8GW of hydrogen production in the Humber and recently announced plans to assess hydrogen town trials in Northern Lincolnshire.
Dan Sadler, Vice-President of UK Low Carbon Solutions at Equinor, said the company has "ambitious plans to develop a hydrogen economy in the Humber, including production, usage and storage, which will make it an international beacon for low carbon energy. We are delighted to award contracts to two leading British companies that bring real expertise in their field and can help to make this ambition a reality."