French energy major TotalEnergies and Japanese player Inpex have agreed to sell a company holding two blocks located offshore Angola to an Angolan company as part of its strategy focusing on assets with low cost and low emissions.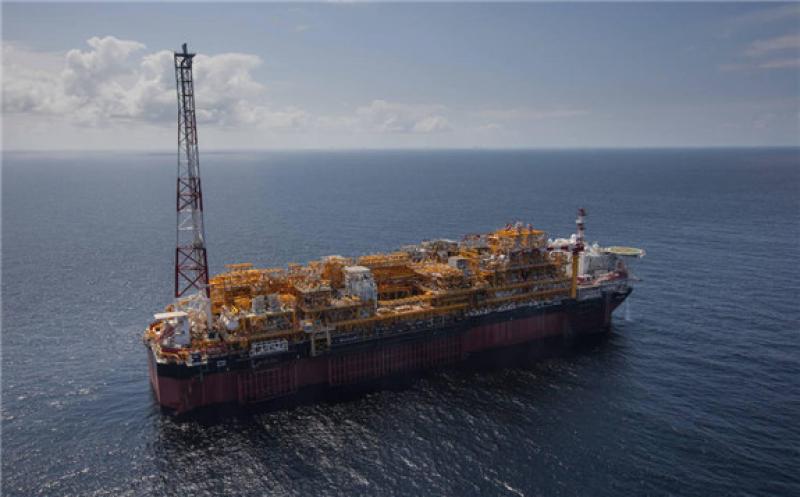 TotalEnergies said on Monday it has signed an agreement to sell, jointly with Inpex, the company Angola Block 14 to Somoil in a transaction that is subject to the approval of the Angolan authorities. The value of the deal has not been disclosed.
Angola Block 14 – owned by TotalEnergies Holdings International (50.01 per cent) and Inpex Angola Block 14 (49.99 per cent) – holds a 20 per cent interest in Block 14 in Angola and a 10 per cent interest in Block 14K. Inpex's subsidiary, Inpex Angola Block 14, also owns a 4.99 per cent participating interest in Lianzi field in the Offshore zone distributed equally between Angola and the Republic of the Congo.
Block 14 is located approximately 100 km offshore from Cabinda in Angola and covers approximately 4,094 km2 with a water depth ranging from 200m to 1,500m.
The offshore blocks – operated by Chevron – have been producing since 1999 and net production from Angola Block 14 was 9,000 barrels of oil equivalent per day in 2021.
"By divesting this interest in mature fields, TotalEnergies is implementing its strategy to high-grade its oil portfolio, focusing on assets with low costs and low emissions," said Henri-Max Ndong-Nzue, Senior Vice President Africa of TotalEnergies Exploration & Production.
In a separate statement on Monday, Inpex stated it will proactively engage in energy structure reforms to contribute to the realization of a net-zero carbon society by 2050 while continuing to fulfil its responsibilities for the stable development and supply of energy. Inpex joined the project in 2012.
Ndong-Nzue added: "TotalEnergies remains the number one energy player in Angola, through its leading operating position in deep-offshore, its interest in Angola LNG and in a first solar power plant project, Quilemba Solar, located in the southwest of the country."
TotalEnergies' equity production in Angola averaged 212,000 barrels of oil equivalent per day in 2020 from operated blocks 17 and 32, from non-operated blocks 0, 14, 14K, and Angola LNG.
In related news, TotalEnergies in December 2021 started production at the CLOV Phase 2, a project connected to the existing CLOV FPSO located in Block 17 offshore Angola.