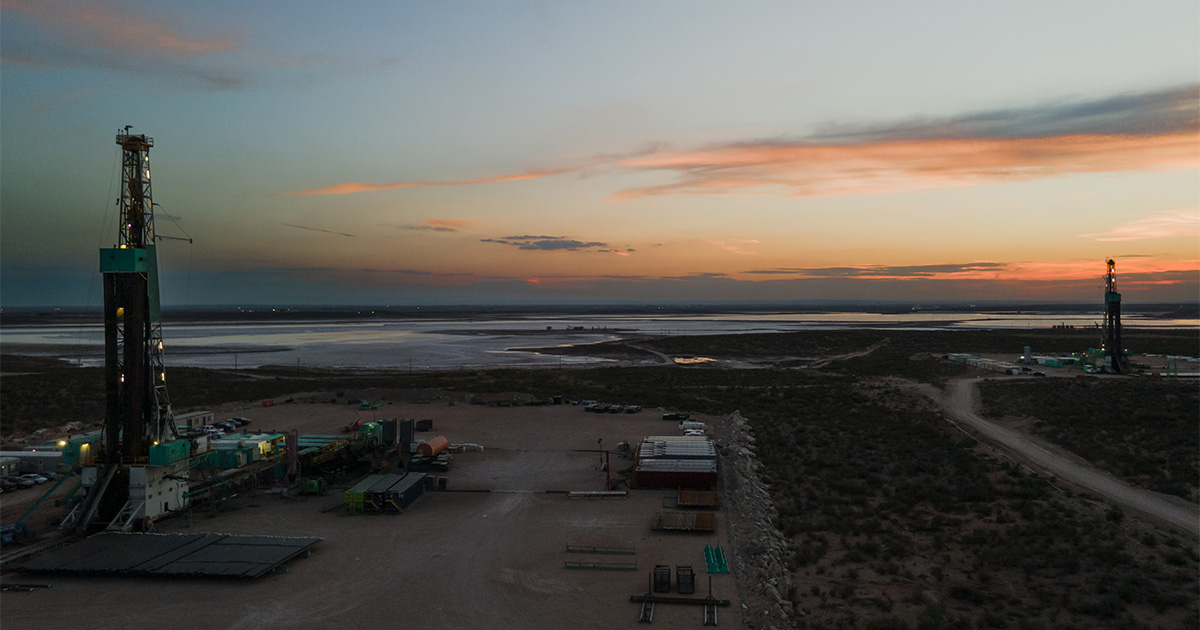 FireBird Energy II LLC ("FireBird II" or the "Company") announced the Company has secured equity commitments in excess of $500 million anchored by funds managed by Quantum Energy Partners ("Quantum").
The founders and employees of FireBird II, along with other strategic partners, are making significant equity commitments to the Company alongside Quantum. Headquartered in Fort Worth, Texas, FireBird II will invest in oil and gas properties in the Permian Basin with a primary focus on the Midland Basin.
FireBird II was formed following the recent successful sale of FireBird Energy LLC ("FireBird I") to Diamondback Energy, Inc. for approximately $1.6 billion in November of 2022. The Company's management team will leverage its expertise in acquiring, optimizing and growing assets that has proven to be successful in prior ventures.
Mr. Travis F. Thompson, CEO and Co-Founder of FireBird II, commented, "We are excited to partner with Quantum and build on the momentum from the successful sale of FireBird I. Quantum shares our commitment to long-term value creation and has a track record of success across the energy industry. This partnership positions our team to take advantage of a number of exciting acquisition and development opportunities throughout the Permian Basin."
"Travis and the FireBird II management team are proven entrepreneurs that possess strong commercial, operational and financial execution capabilities," said Jonathan Regan, Partner at Quantum. Blake Webster, Partner at Quantum, added "The Permian is a strategically important region to Quantum, and we believe that FireBird II is uniquely positioned to build a platform of scale in the Basin."