Mexican president Andres Manuel Lopez Obrador will meet with US energy secretary Jennifer Granholm in Mexico City this week to discuss his controversial electricity reform bill that sidelines private investors.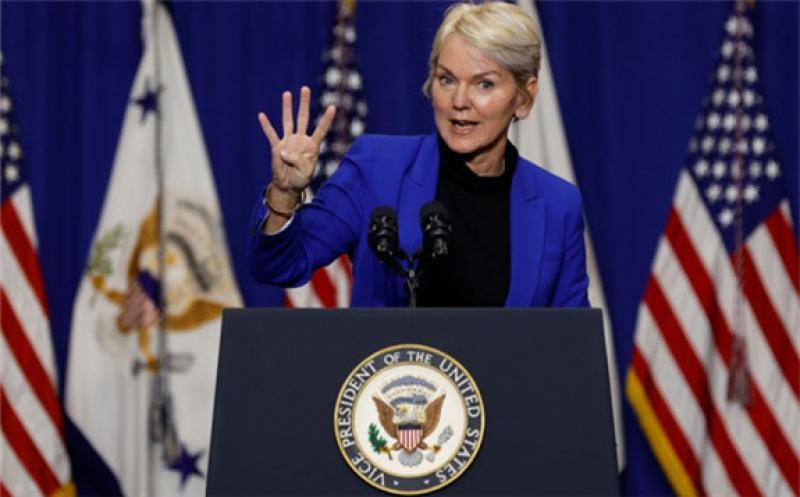 "We are going to discuss all the issues but, above all, we are going to inform her about the reasons behind the electricity reform," Lopez Obrador said at this daily press conference today.
Lopez Obrador sent a constitutional electricity reform bill to congress on 1 October that would restore state-owned power utility CFE's market dominance by prioritizing its dispatch and capping private-sector participation at 46pc.
The reform would revoke all private-sector generation permits — some 40,924MW, or 48pc, of Mexico's installed capacity — in a move industry lawyers say will violate the constitution and trade deals, including the US-Mexico-Canada free trade agreement (USMCA).
US diplomats have voiced concerns about the reform and the issue was also raised ahead of a March 2021 meeting between US president Joe Biden and his Mexican counterpart.
Mexico's government argues the reform does not breach free trade agreements as it draws on the state's constitutional right to prioritize the public interest over private-sector interests.
Mexico explicitly reserved its sovereign right to change the constitution and other legislation on energy matters in Chapter 8 of the USMCA, the government has said.
Lopez Obrador's Morena party is short of the two-thirds congressional majority required to pass the constitutional reform bill. The government is hoping to persuade opposition PRI party legislators to vote in favor of the bill in congressional forums that start today.