France could "progress faster" in its energy transition and should carry out power market reforms to foster competition and improve system flexibility, the International Energy Agency (IEA) said in a report published today.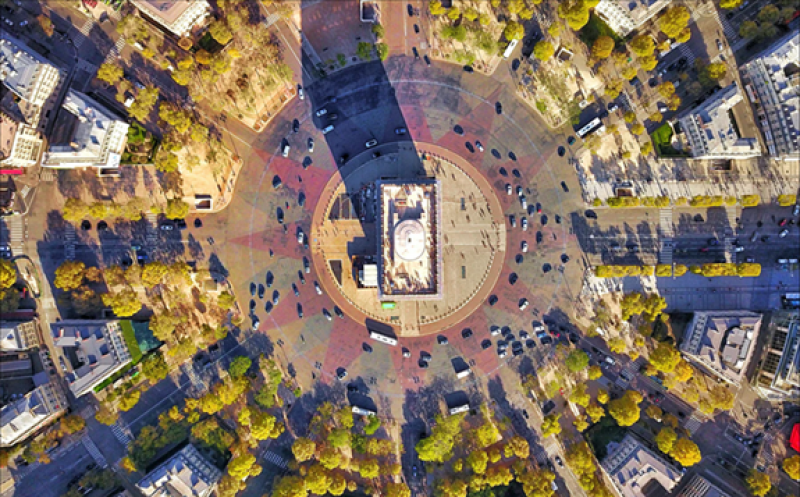 France is not on track to fulfill its Paris agreement goals in the areas of energy efficiency, renewable energy and emissions reduction, the IEA said in its latest policy review of France. The country fell short on its target of 23pc of renewable energy sources (RES) in the power mix by 2020, having recorded only 19.1pc at the end of that year. But this shortfall did not prevent the French government raising its targets — it is now aiming for 40pc of renewable generation by 2030.
The reports sets a series of recommendations France could follow to comply with its environmental targets, and which could inspire its next multiyear energy plan in 2023.
Changing the market structure
The French power market will have to undergo a series of reforms, the IEA said, to improve network flexibility amid an increasing share of renewables.
This could be done with a review of capacity market mechanism, new interconnections, hydrogen, and demand-response management. Allocated power in the latest French demand-response tender rose by 76pc on the year to 2.4GW.
France is also advised to reform its power market design by 2025 — the date when the Arenh mechanism, guaranteeing regulated access to historical nuclear electricity, is set to expire. "The current design of the Arenh has reached its limits," the report said.
The French government announced in September that it will not increase the volume cap of Arenh power sales — currently set at 100TWh — as requested earlier by industry actors and associations to limit the increase in power prices.
The end of regulated tariffs is also envisaged by the IEA, which pushes for "further market opening" and suggests the introduction of a dynamic pricing system, similar to the models introduced in other European countries.
Consolidating plans for nuclear energy
A "limited visibility" remains on the construction of new nuclear reactors beyond 2035 and on their contribution to the country's decarbonisation, according to the agency. But the modernisation of its nuclear fleet is seen as a major challenge from 2022.
The French government announced in 2019 the postponement to 2035 of its target of reducing nuclear's share in the power mix to 50pc. This was originally planned for 2025. This decision was welcomed by the IEA, adding that it will allow France to "retain benefits of low-carbon electricity in its energy transition". But the IEA warned that the shutdown of 14 nuclear reactors by 2050 could be delayed if the development of renewable energy is not accelerated.
The IEA in January released a joint report with French transmission system operator (TSO) RTE, analysing the requirements for a 100pc renewable power mix, and implying a total nuclear phase-out by 2050.
But RTE in late October came to a different conclusion, advising to extend reactors lifetimes in parallel with an accelerated RES expansion — a scenario that would combine security of supply and lower economic costs, according to the TSO. Its recommendations echoed French utility EdF's plan to build six additional European pressurised reactors in the coming years.