Brazil added 7,562 MW to its power capacity matrix in 2021, according to data from Brazilian national power regulatory agency Aneel.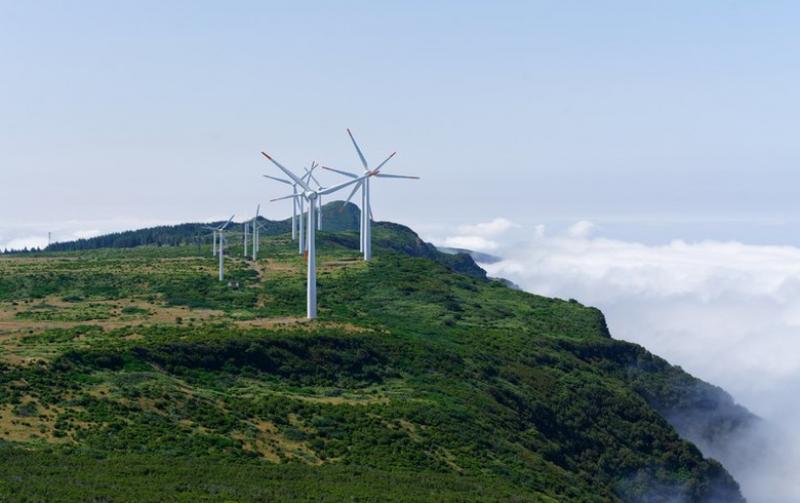 That is the second-highest yearly increase in Aneel's records, only falling behind 2016's increase of 9,528 MW, and 58pc ahead of the 4,790 MW 2021 expansion goal, established last January.

Thermoelectric power accounted to 32pc of the total capacity added, while wind and solar expansions were at 49pc and 17pc, respectively. September was the month with the highest increase, with 1,798 MW added to the matrix — 1,338.30 MW of which came from the launching of natural gas GNA 1 plant, the second biggest thermoelectric in the country.