Brazilian electricity sector regulator Aneel has awarded Chinese firm State Grid Brazil Holdings (SGBH) the concession to construct transformers and transmission lines in Goiás state.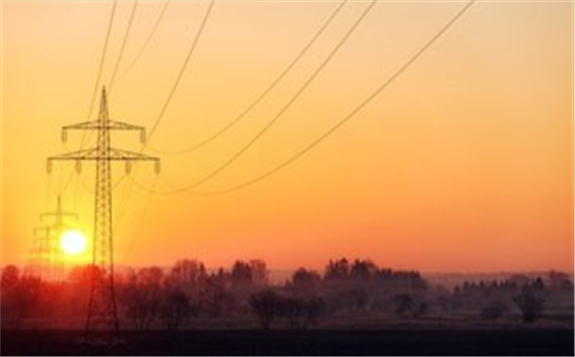 SGBH was approved as the new concessionaire of lot 1 of the last power transmission tender, carried out by the watchdog at the end of 2020.
According to the decision, formally adopted during the regulator's board meeting on Tuesday, the Asian company will replace the consortium Agronegócio Alta Luz Brasil, which was disqualified for not having met documentary requirements.
The lot comprises 1,959km of transmission lines and 6,420MVA in transformer capacity in Goiás state. It includes the Silvânia-Trindade power line and Silvânia substation and stretches of a transmission line between Silvânia and the Samambaia-Emborcação line, in addition to extensions between Silvânia and the Samambaia-Itumbiara substation.
The lot was originally awarded to Agronegócio Alta Luz Brasil for $3.8 million in annual permitted tariffs (RAP), a 61.8% discount, and the concession is valid for 30 years.
"We are excited about this new challenge, as it will be another opportunity to fulfill our mission of offering a first-rate electricity transmission system for all Brazilians in a sustainable way for the company, the electricity sector and the Brazilian public," SGBH chairman Lyu Shirong said in a statement.
The company said it will set up a special purpose company (SPE) called Silvania Transmissora de Energia, which will be responsible for signing the concession contract, contracting all construction works and services and for operating the system.
SGBH has invested around $5 billion in Brazil since 2010. The company operates over 15,000km of transmission lines in the country, equivalent to 10% of the entire national electric grid.
According to Aneel, State Grid has won at least four other power transmission lots at tenders held in Brazil.