GE Renewable Energy's Grid Solutions business has announced a series of recent wins for its low-maintenance, high-performing digital power transformers.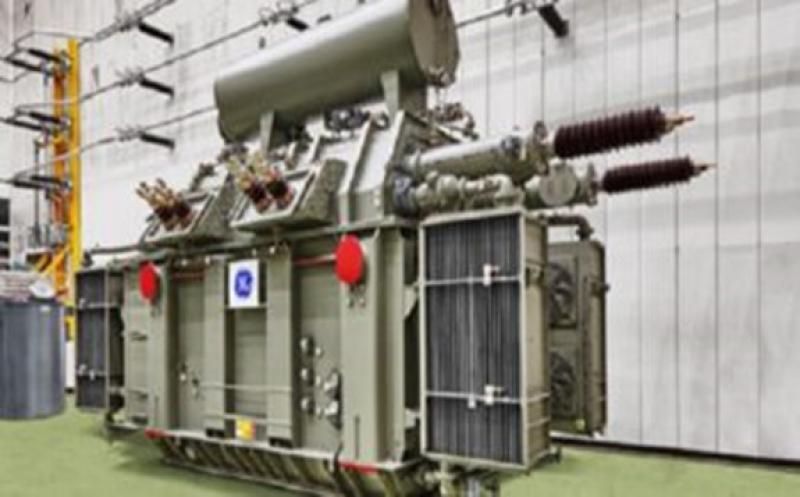 "The variety of transformer projects that we have recently been awarded is testimony to breadth and depth of our power transformer portfolio," said Eric Chaussin, Senior Executive High Voltage Products Division Leader at GE's Grid Solutions. "Whether they are producing renewable energy or running a traditional power plant, our customers recognize that our power transformers reliably and efficiently meet their challenges, including lowering losses and minimizing noise."

For example, GE is playing a critical role in the upgrading of the Scottish distribution network from 275 kV to 400 kV as well as bringing renewable energy from multiple windfarm projects off the northeast coast of Scotland to consumers' homes. Following a purchase of two large auto transformers for the Peterhead substation, Scottish and Southern Energy (SSE) has ordered two 1,200 MVA 400 kV auto transformers for its Kintore substation. Installation of the transformers at Kintore is slated for completion within the fourth quarter of 2022.

In another project, the GE-Mistral-14, a 14 MVA – 66 kV small power transformer (SPT), will play an important part at what will be the world's largest windfarm, Dogger Bank. Essential for the proper functioning of the world's most advanced and powerful wind turbines,a GE-Mistral-14 will be in each of the 95 GE Haliade-X turbines at the first phase A of the windfarm. The commercial order for the project was signed in March 2021.

More recently, Amprion GmbH, a transmission system operator, placed an order in September 2021 for two 340 MVA large power transformers for a synchronous condenser installation at their plant. The transformers will be delivered in the first quarter of 2023 and will help deliver inertia and reactive power for greater grid stability.