Hero Future Energies (HFE) has formed a strategic partnership with Ohmium International to develop 1000MW of green hydrogen production plants in India, the UK and Europe.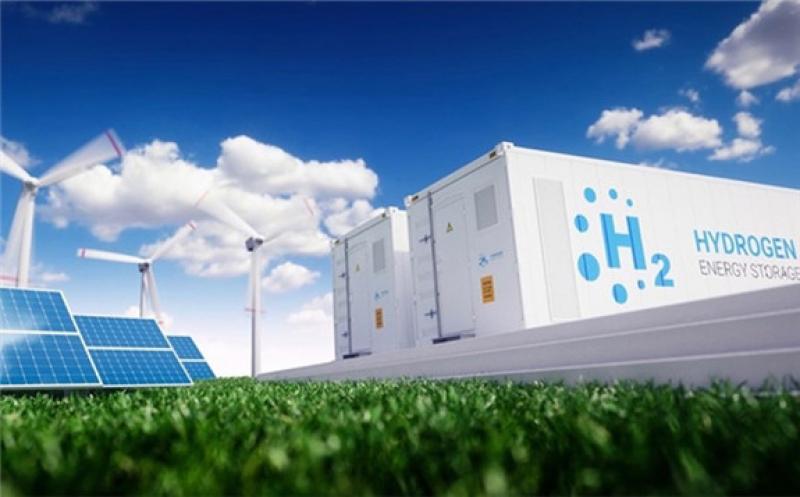 US-headquartered Ohmium, which specialises in the design and manufacture of PEM electrolysers, would design, build and operate the green hydrogen facilities under the agreement.
The company has R&D centres in Silicon Valley and Bangalore as well as a manufacturing centre in India.
HFE, an Indian renewables developer, would meanwhile generate the energy required to power the electrolysers and assume overall ownership of the assets.
Srivatsan Iyer, Global CEO of HFE, said: "We are very pleased to partner with Ohmium – their patented electrolyser technology enables them to design and construct hydrogen production facilities faster and more efficiently than anyone else.
"By coupling Ohmium's hydrogen expertise with HFE's knowledge and experience as a Renewable Energy developer, we will meet and perhaps even exceed our ambitious target of 1000MW."
Arne Ballantine, CEO of Ohmium International, added: "This giga-scale effort between Hero Future Energies and Ohmium is going to advance the global Green Hydrogen landscape.
"Hero Future Energies is one of the leaders and innovators in renewable energy, with a proven track record of success. Together we'll bring safe, secure and cost-effective green hydrogen energy to not only India, but also the world."