Public Power Solutions (PPS) has entered into a co-development agreement with Hive Energy and Ethical Power to develop, fund, construct and manage a 250MW pipeline of large-scale solar and battery assets in the UK.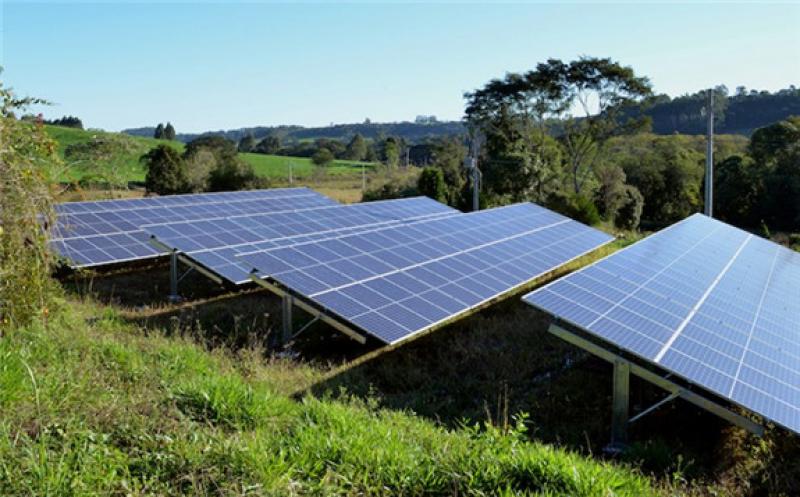 The first project in the pipeline is a 45MW co-located solar and battery storage scheme at Burcot Farm in South Oxfordshire, which is due to be submitted for planning permission in early 2022.
PPS, which is a wholly-owned subsidiary of Swindon Borough Council, will lead on managing the project development, collaborating closely with Hive Energy and Ethical Power to optimise the sites and use the most innovative technologies available.
Hive Energy and Ethical Power will take on construction and long-term management of projects.
PPS managing director Bernie Brannan said: "PPS is looking forward to working with Hive and Ethical to deliver a significant pipeline of solar and storage developments which will make an important contribution to the UK's plans to decarbonise our energy system.
"Our partnership will facilitate a consistent approach over the life of our projects and ensure long-term beneficial relationships with the communities which host them."
Hive ethical project developments director Stuart Whiteford said: "We are delighted to have entered into a long-term strategic partnership with PPS to deliver renewable energy projects in the UK.
"By combining our resources we are able to provide a cradle-to-grave service, with a strong focus on early community engagement, ensuring that value is created for the benefit of all invested parties from the outset, and subsequently delivering projects that are capable of being effectively maintained, operated and restored with minimal impact on their environment.
"It is our ambition that the legacy of each plant is one that we and local communities can be proud of."