A possible constitutional electricity overhaul will dominate the outlook for Mexico's power sector in 2022, even if chances for its passage appear difficult.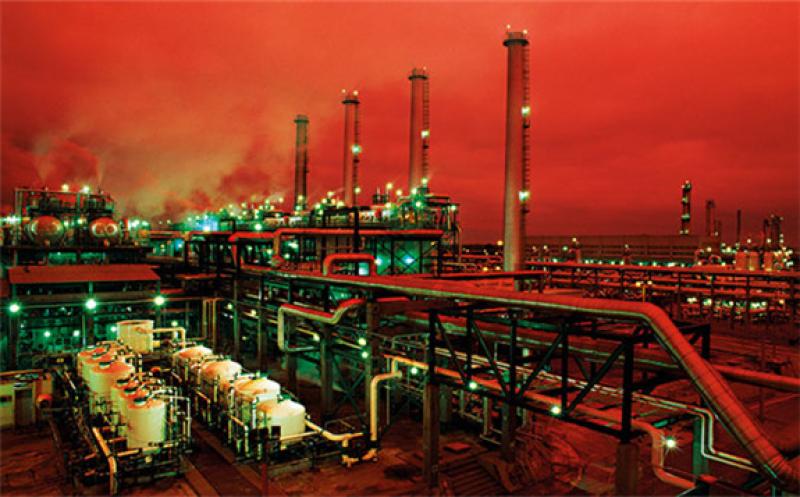 The shadow of an administration-proposed measure that would restore state power company CFE's market dominance by capping private-sector participation at 46pc has made investors apprehensive about potential outages and price increases if the bill is approved.
"One of the most important issues we are going to start the year with is the electricity reform, we are very concerned," Carlos Salazar, president of the Mexican business council CCE said.
Mexico's electricity sector requires $1bn-$3bn each year in foreign direct investment to meet the average annual 2.7pc growth in power demand. But investment dropped to just $500mn in 2019 amid uncertainty within the market, Carlos Hernandez, vice president of business chamber Coparmex's energy commission said previously.
The uncertainty is already hurting tenders for power infrastructure projects, with tenders for construction of two combined-cycle power plants in the Yucatan peninsula declared void in November when none of the pre-registered companies submitted bids. Big-ticket infrastructure projects designed to supply natural gas to the southeast, including a cross-country gas pipeline may also be impacted amid ongoing uncertainty.
Business associations are also concerned that a return to CFE market dominance will result in increased costs and power outages that will slow economic development and make Mexico less competitive.
Some 40,924 MW, or 48pc, of Mexico's installed capacity is operated under private-sector generation permits that the reform will affect, with renewable power projects the worst hit, lawyers have said.
"Reality is going to catch up with Mexico as we are not going to be able to meet growing energy demand if this reform is approved," Hernandez said.
While CFE has installed capacity that it does not dispatch under current rules that prioritize the cheapest energy, increasing CFE dispatch would cause an uptick in operating costs if the utility's expensive and polluting fuel oil, coal and diesel plants are deployed more regularly.
Average generating costs from independent power plants is some 60pc lower than CFE's most costly generation division at Ps0.82/KWh (3.9¢/KWh), a government audit found in late 2020.
If passed, the reform would stifle development in the electricity sector this year and tie the government up in lengthy and costly litigation under both domestic and international law, including under the US-Mexico-Canada free trade agreement (USMCA), lawyers have said.
The reform would affect 45GW of installed capacity, plus projects under construction and awaiting connection to the grid, while indemnifications for renewable energy projects alone could reach Ps182bn or 0.65pc of GDP in 2022, according to a recent study by the Center for Economic and Budgetary Investigation (CIEP).
The president's Morena party is short of the two-thirds majority needed to pass the reform but hopes to attract support from the opposition PRI party. PRI senators will begin an internal debate on the reform on 17 January, inviting experts to participate in forums scheduled to last at least one month, while Morena plans to launch a two-month roadshow espousing the benefits of the reform across state congresses from January.
All of PRI's 84 legislators would have to vote in favor of the reform for it to pass, a situation characterized as "improbable," by a recent BBVA bank analysis. But the ongoing debate and uncertainty is expected to further dent private sector investment in the sector next year.