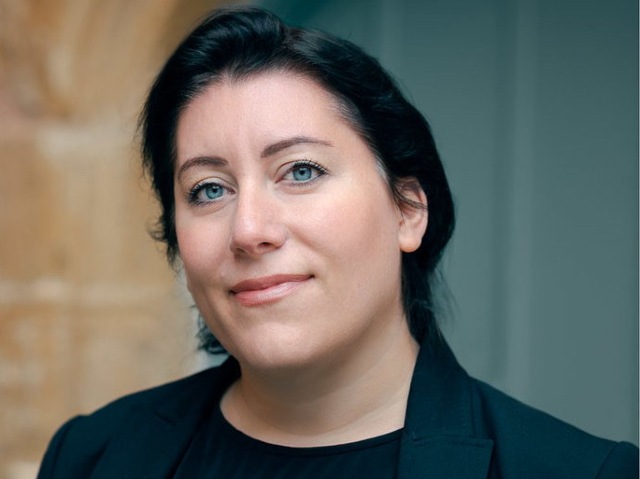 Rebecca Sedler. Image courtesy National Grid Ventures
National Grid Ventures has announced that Rebecca Sedler will take over as managing director of Interconnectors from effective April 1.
Part of the National Grid group, National Grid Ventures (NGV) is the leading operator of electricity interconnectors linking Great Britain with continental Europe.
Sedler replaces Nicola Medalova, who will leave to become chief operating officer of Electric for National Grid's New England business.
An energy industry veteran with over 20 years' experience, Sedler joined NGV's interconnector business in January 2022 as director for Commercial, Customer and Regulation.
Cordi O'Hara, president of National Grid Ventures, said Sedler "brings with her a wealth of international experience and business development credentials accumulated across multiple senior roles in the energy industry".
"A recognised and respected leader across the UK energy industry, she has a passion for people and decarbonisation, and I look forward to working with her as a key member of my executive team."