The U.S. Energy Department awarded a second batch of crude oil from the strategic reserve to Marathon Petroleum Corp. as part of the Biden administration's effort to lower energy costs.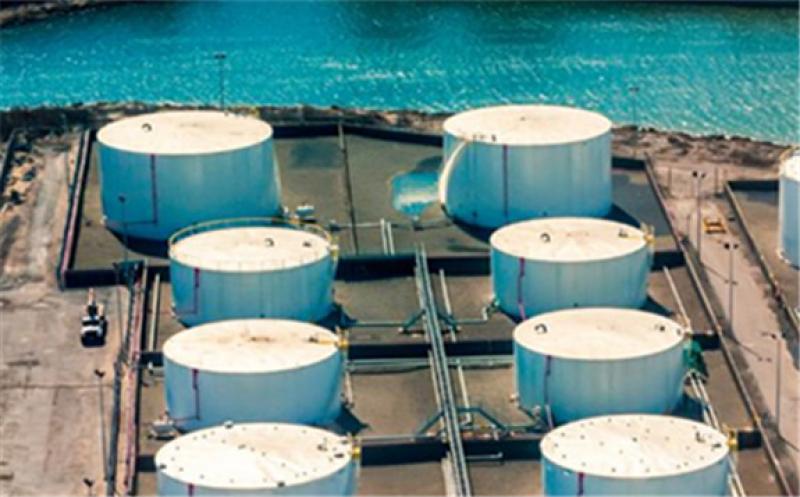 Marathon will receive 250,000 barrels of crude oil as part of an exchange from the Strategic Petroleum Reserve, the Department of Energy said on its website. Exxon Mobil Corp. was granted the first batch of crude of 4.8 million barrels. The government offered a total of 32 million barrels of high sulfur crude for exchange supply from January through March, with an option for December deliveries.
West Texas Intermediate crude futures have dropped about 14% since late October, when the U.S. began indicating they were considering a variety of tools to bring down fuel prices. Oil dropped more sharply since news of the omicron variant of the coronavirus broke in late November. But perceptions that the latest strain won't severely impact demand is giving crude prices some support.
On Dec. 17, the agency issued a tender to sell 18 million barrels of sour crude from the SPR to be delivered in February and March. The tender will close on January 4.