Sembcorp Utilities, a unit of Singapore's Sembcorp Industries Ltd (SGX:U96), and BCG Energy, the renewables business of Vietnam's Bamboo Capital Group, have teamed up to develop up to 1.5 GW of wind and solar projects in Vietnam.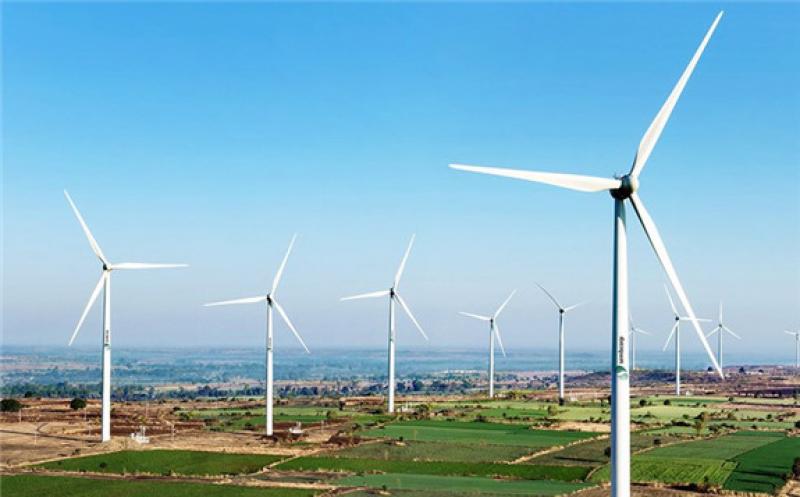 Under a collaboration agreement unveiled on Thursday, the companies will join forces to identify and jointly develop the pipeline. The plans include an initial investment of USD 30 million (EUR 26.6m) to develop 550 MW of utility-scale nearshore and onshore wind projects that have been secured by BCG Energy and are set to be completed by end-2022. They are located in the provinces of Ca Mau, Tra Vinh and Soc Trang.
"Vietnam is a key growth market for Sembcorp in this region as we transform our portfolio from brown to green," said Koh Chiap Khiong, chief executive Singapore and Southeast Asia at Sembcorp Industries.
Sembcorp noted that the latest draft of Vietnam's eighth national power development plan (PDP VIII) calls for boosting the country's solar and wind capacity to about 21.4 GW and 12.5 GW, respectively, by the end of the decade.