Global commodities trading firm Trafigura has unveiled plans to build an ammonia and hydrogen plant powered by renewable sources, with an initial production capacity of 20 t/d of green ammonia for export by 2025 at Port Pirie in South Australia (SA) and a future expansion to 100 t/d using a 440MW electrolyser at a cost of A$750mn ($537mn).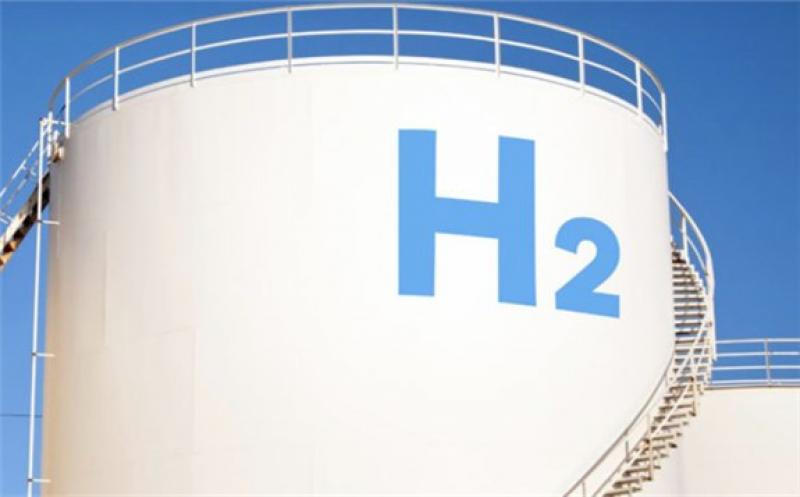 Trafigura plans to make a final investment decision by the end of next year with construction starting in 2023. Trafigura, together with the SA state government, will jointly fund an engineering study for the project.
The project is planned to be integrated into the lead smelter at Port Pirie, which is operated by Belgium-based metals group Nyrstar, which in turn is controlled by Trafigura. The hydrogen project will form the cornerstone of a new green hydrogen precinct in Port Pirie, Trafigura said.
The first stage of the proposed hydrogen project involves an 85MW electrolyser, creating hydrogen and oxygen by splitting water with renewable energy, SA premier Steven Marshall said. The oxygen will be used to supply around 20pc of the Port Pirie smelter's requirements, with the hydrogen converted to ammonia for export and use by shipping, domestic transport and supporting the Port Pirie industrial precinct.
The second stage involves a 440MW electrolyser, supplying the entire oxygen needs of the smelter, and producing large amounts of ammonia for export while maintaining supplies to the domestic market, Marshall said.
The SA government last month said it had shortlisted seven hydrogen projects powered by renewable energy for its proposed hydrogen hub at Port Bonython, which is around 40km across the Upper Spencer Gulf region of SA.
Port Pirie joins other proposed SA hydrogen projects, including H2U's Eyre Peninsula gateway project proposed by German utility RWE and the gas and hydrogen blending project operated by Australian Gas Infrastructure, which is owned by Hong Kong-based conglomerate CK. The Australian federal government is also looking to fund a hydrogen hub on SA's Eyre Peninsula as part of its national hydrogen strategy.
Around 62pc of SA's electricity came from renewable sources over the past 12 months, with it targeting 100pc of its electricity coming from renewables by 2030. It also aims to be a net exporter of electricity to other states in east Australia with the development of the 800MW EnergyConnect electricity transmission link between SA and New South Wales.
SA plans to produce 500pc of current grid demand with renewable energy by 2050, which will include power used for producing hydrogen and exporting power to neighbouring states. It also plans to cut its greenhouse gas emissions by 50pc by 2030 from 2005 levels.