During the World Nuclear Exhibition in Paris, TVEL, Rosatom's nuclear fuel manufacturer and the integrator for nuclear decommissioning business, signed two memorandums of understanding with the French companies, ROBATEL Industries and D&S Groupe.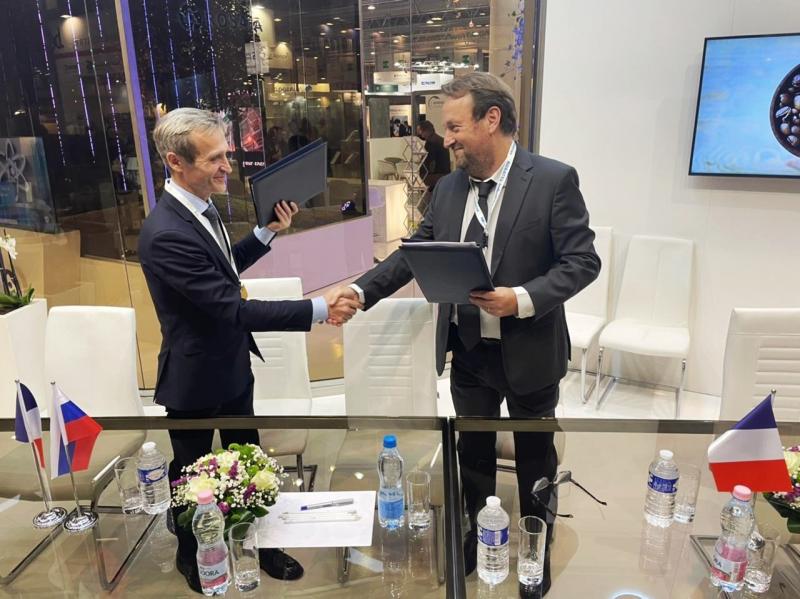 Both partnerships are aimed at joint business development in the field of nuclear decommissioning business, such as dismantling of nuclear facilities, radwaste management, decontamination, radiological safety, etc. This includes both cooperation in technologies development and joint participation in commercial projects worldwide.
Vadim Sukhikh, Director for Decommissioning programs at TVEL, signed the relevant MoUs with Christophe Brunel, CEO of ROBATEL Industries, and Julien Feya, President of D&S Groupe.
"TVEL Fuel Company and Rosatom are committed to wide international cooperation and using our expertise and experience for elimination of the so called nuclear legacy worldwide. Decommissioning of nuclear facilities, waste management and solving the issues of radiation safety is not just a prominent market for the aging nuclear industry, but also an important task for reaching the UN Sustainable Development goals", Vadim Shukhikh commented.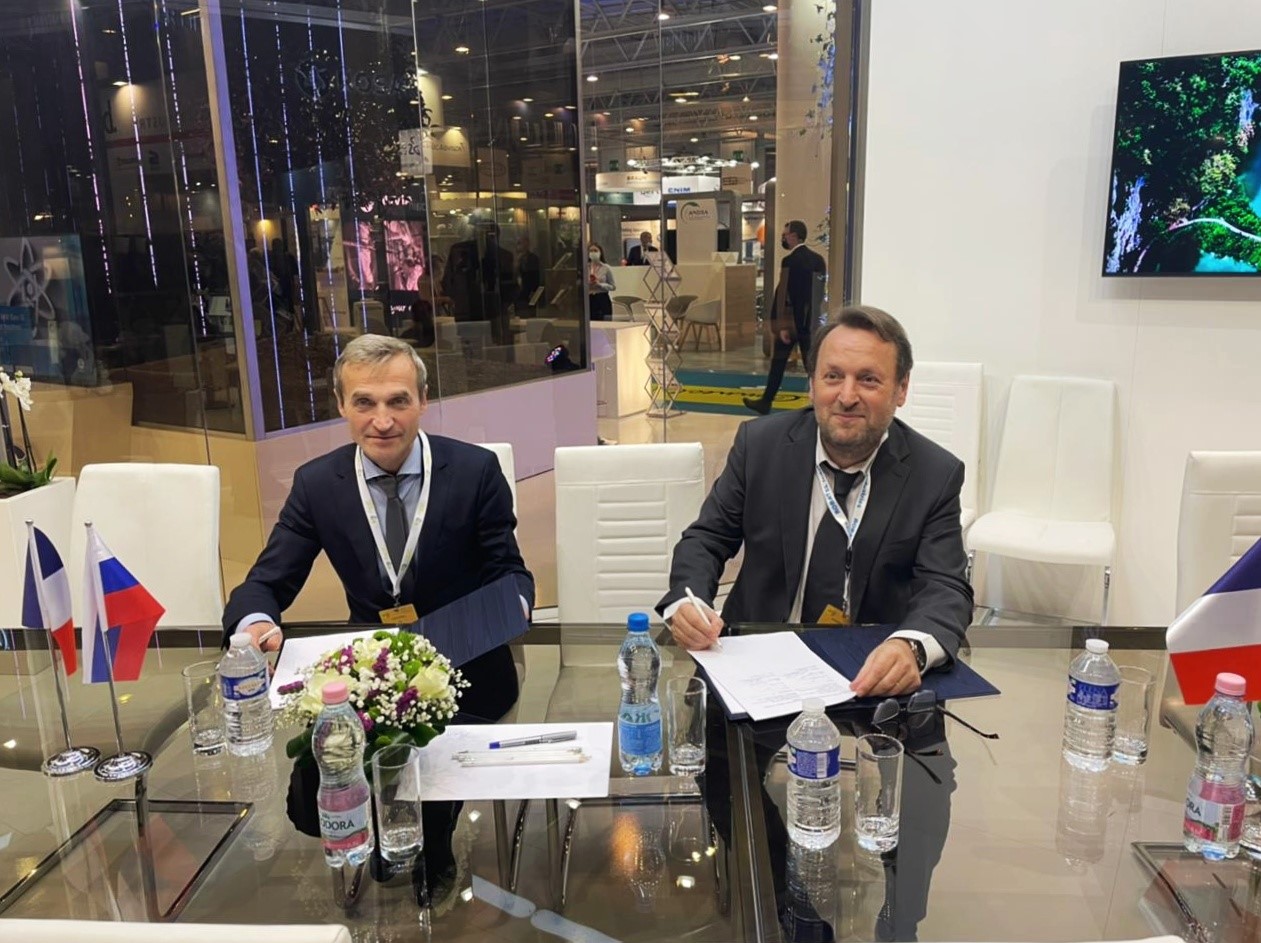 In 2019, TVEL Fuel Company of Rosatom was designated as the integrator of the Russian nuclear industry for decommissioning of nuclear facilities and radioactive waste management. By 2021, TVEL's enterprises had accomplished 39 unique relevant projects. As integrator company, TVEL also promotes Rosatom's decommissioning business in the global market, provideing a comprehensive proposal from Russian and foreign companies of Rosatom with the relevant expertise and references. In general, Rosatom's companies implement projects for decommissioning of nuclear facilities, radioactive waste and spent nuclear fuel management in 20 countries around worldwide.
ROBATEL Industries is the operating company of the French ROBATEL SA holding. It provides system integration, transportation and storage casks, special materials and a range of services.
D&S Groupe is part of the ALFALIANS alliance. It is engaged in design, project management and consulting in the field of nuclear facilities decommissioning, waste management, nuclear and radiation safety.