Lekela, an Africa-focused renewable energy company, has launched the commercial operation of a 250-MW wind park on the shores of the Gulf of Suez in Egypt which raises the North African country's wind capacity by 18%.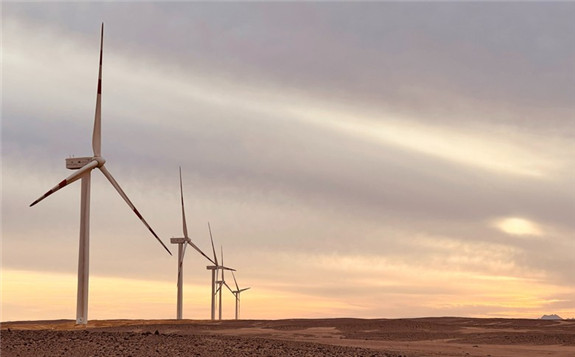 Located 30 km (18.64 mi) northwest of the town of Ras Ghareb, the 96 Siemens Gamesa wind turbines that form the West Bakr park will generate over 1,000 GWh of green electricity annually and save more than 530,000 tonnes of carbon emissions, Lekela said on Monday.
The electricity from the farm will be sold under a power purchase agreement (PPA) with the Egyptian Electricity Transmission Company and the New and Renewable Energy Authority signed in February 2019.
The project was implemented with financing from the European Bank for Reconstruction and Development (EBRD), the International Finance Corporation (IFC) and the US Development Finance Corporation and is part of the Egyptian government's Build, Own Operate (BOO) scheme, which targets a 20% renewables share in electricity generation by 2022.
"The wind farm will help push Egypt closer to its renewable energy targets and provide a significant uplift to Egypt's wind power capacity. At a time when global attention is on the climate crisis, and what businesses and governments can do to solve it, this project shows that the future of energy in Africa must be renewable," said Lekela's chief executive Chris Antonopoulos.