Greek developer Terna Energy is developing four wind farms in Poland with a total capacity of 90MW.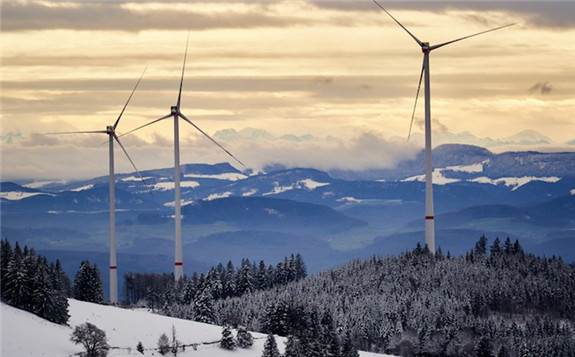 All four wind projects are in the licensing stage and Terna Energy will build and operate them.
The developer already operates eight wind farms in Poland with a total installed capacity of 102MW.
Terna Energy already has more than 1300MW in operation, under construction or ready for construction in Greece, Central and Eastern Europe.
Additional wind projects with total capacity of more than 1800MW in Greece are in the licensing phase and Terna Energy is also developing solar projects with a total capacity of 1700MW in the country as well as 2000MW of energy storage capacity.
Terna Energy is also working with Ocean Winds to develop offshore wind projects off Greece.