FAR Gambia, a wholly-owned subsidiary of FAR Ltd has commenced drilling on the Bambo-1 exploration well in Block A2, offshore The Gambia. The Stena IceMax drillship arrived on site on 12 November Gambian time and after completing preparations, has successfully spudded the well.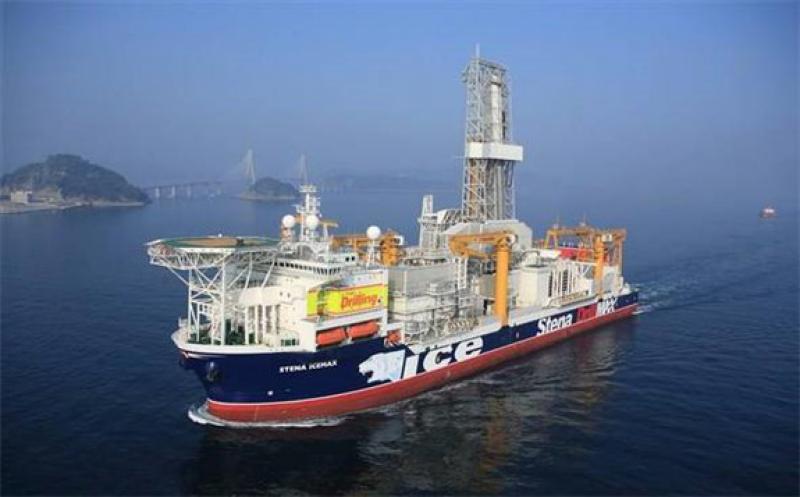 The Bambo-1 well is located approx. 85 km offshore The Gambia, in 930 meters of water depth and is planned to be drilled to a depth of approx. 3,400 meters. The drilling campaign is expected to take around 30 days.
The well is designed to drill into a series of vertically stacked targets with a combined estimated recoverable, prospective resource of 1,118 mmbbls (arithmetic sum of the Best Estimates, un-risked, 559 mmbbls net to FAR) and FAR calculates the chance of geological success for the various horizons to range from 7% to 36%.
The targets are:
FAR's Managing Director, Cath Norman, said: "We are very excited to be drilling offshore The Gambia again and I thank our co-venturer PETRONAS and the Government of The Gambia for their support during a challenging period of uncertainty and delays. We're looking forward to working safely and efficiently with our trusted partners at Exceed and Stena. The well will be run as a tight well, and we look forward to announcing drilling results at the appropriate time."