Sympower and Vattenfall have renewed a partnership to provide Northern Europe with additional grid-balancing services.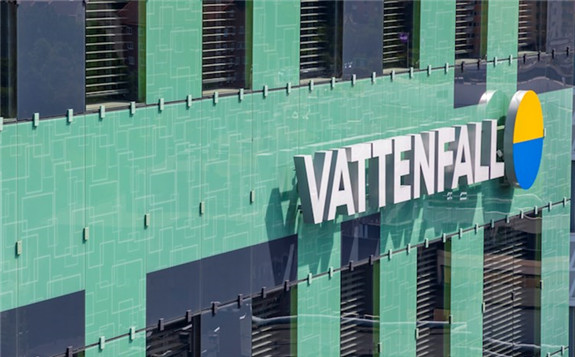 Sympower, a Dutch flexibility services provider, has extended its partnership with Vattenfall for three more years to provide demand response.
The renewed contract allows Sympower to provide continued grid balancing services in the Swedish market, while opening up further markets in countries such as Denmark.
Anders Tonhammar Loof, commercial team lead at Sympower, said: "Partnerships such as these allow Sympower to accelerate the global transition towards 'net zero' by helping to build smarter, cleaner renewable energy systems and deploy a wider range of lower-carbon grid-balancing services, such as demand-side response, across Europe and in other parts of the world."
Sympower's collaboration with Vattenfall has allowed the Dutch aggregator to build a large portfolio of customers in the Swedish Frequency Containment Reserve for Disturbances (FCR-D) market; enter the fast frequency response (FFR) market when it first opened in the region in 2020 and expand its Norwegian operations during the summer of 2021.
The FFR market was first introduced by transmission system operators across the Nordics in 2020 to handle low inertia situations on the electricity grid which have become more frequent in Nordic-based power systems.
FFR helps grid operators maintain a normal frequency range (50Hz) on the electricity network when sudden deviations occur, such as a sudden loss of power generation or a large influx of renewable energy.
The total FFR requirement in the Nordics has been assessed at 300MW, with Sympower and Vattenfall already controlling almost two-thirds of the total market.
Specifically in Sweden, the new FFR market size is around 110MW.
Sympower and Vattenfall are managing almost 80MW of this portfolio for Arctic Paper and Vattenfall Uppsala Heat.