Subcontracted by PetroVietnam, a Japan Drilling Company-owned jack-up rig has started drilling operations in waters offshore Vietnam.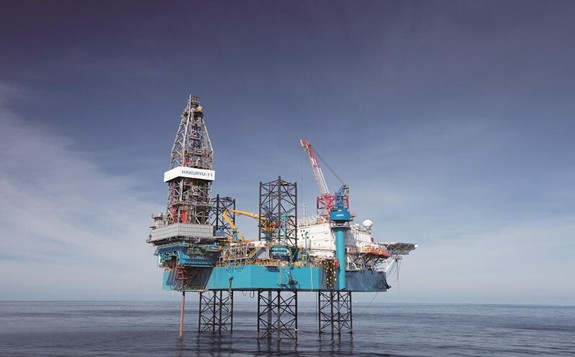 On 29 September 2021, the jack-up drilling rig Hakuryu-11 started the drilling operation at offshore Vung Tau, Vietnam. The operations started based on the subcontract with PetroVietnam Drilling & Well Services Corporation.

The rig secured the contract for Vietnam ops back in December 2019, including four wells (approx. 300 days) plus one or two option wells (approx. 60 days per well). The contract was expected to start around August – October 2021.

Before this contract, the rig was on an assignment in Japan. Starting from early July 2021, it worked for Mitsui Oil Exploration offshore Hokkaido, Japan.

The Hakuryu-11 rig is of the KFELS Super B Class and is a three-leg self-elevating cantilever type drilling rig. It has a maximum operating water depth of 425 feet and a maximum drilling depth of 35,000 feet. The Hakuryu-11 was constructed by Keppel FELS in May 2013.