Two days after scoring a surprisingly robust general election victory, Japanese Prime Minister Fumio Kishida promised up to $10 billion in additional climate finance for developing countries in a speech at COP26 in Glasgow.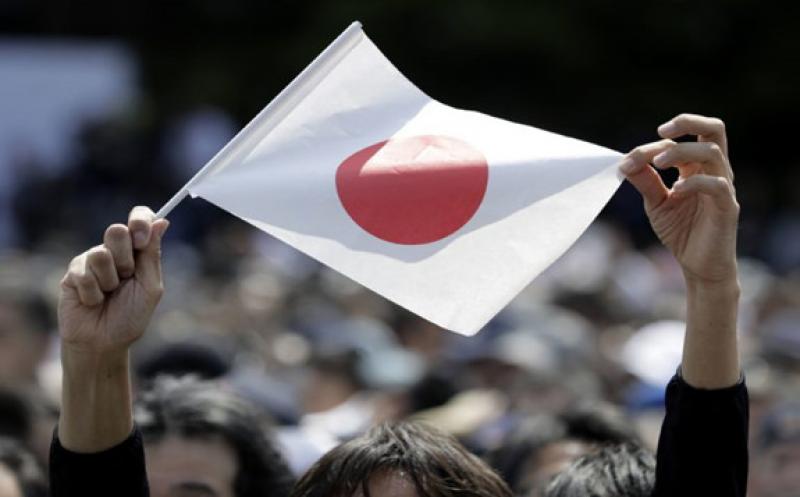 Tokyo will promote the transition to clean energy, help create a carbon-free society and expand the use of renewable energy, mainly in Asia, said Kishida.

While pressing for decarbonisation, Kishida also called on global leaders to discuss how to tackle the current rise in energy prices. Crude oil prices have hit multiyear highs, a development that is causing growing concern for consumers, Japan's Trade and Industry Minister Koichi Hagiuda said earlier.


Japan will double assistance for climate-change adaptation to about $14.8 billion, Kishida added. Tokyo will also develop projects in Asia to transform fossil-fuel fired thermal power into zero-emission thermal power such as ammonia and hydrogen, he said.

Japan has set a goal of reducing greenhouse gas emissions 46% by 2030 and reaching net zero by 2050. It has also said it will phase out new gasoline cars by the mid-2030s, though hybrid cars will still be allowed.

Global warming wasn't a major focus during his campaign, in which he underscored the need to narrow the economic disparities in society, recover from the pandemic and prepare for a potential fresh wave of Covid-19 infections.


The $10 billion pledge would come over the next five years, and comes on top of approximately $60 billion already announced by Kishida's predecessor at the Group of Seven summit in England in June. About $240 million of that sum will be set aside for global forest conservation, Kishida said.