Enapter has entered the large-scale hydrogen plant market, having today (Oct 28) secured its first-ever AEM Multicore order.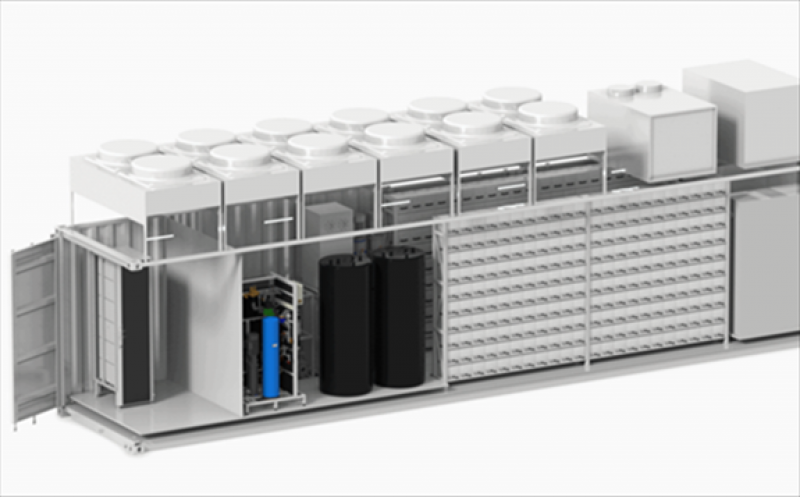 A cost effective to traditional electrolysers in megawatt class, the AEM Multicore combines 420 core modules, or AEM stacks, into a complete system that produces approximately 450kgs of hydrogen daily.
Steinbeis Innovation Center siz energie+ will be the first customer to benefit from such technology and is set to receive its single-digit million range order in June 2023.
The order was secured via Enapter's sales and integration partner H2 Core Systems.
Sebastian-Justus Schmidt, founder and CEO of Enapter, said, "It was only in April of this year that we introduced the AEM Multicore and today we already have the first order.
"This explicitly underpins our strategy to occupy the market segment of megawatt systems by means of a freely scalable and standardised mass production of hydrogen systems."