Anglo American has reinforced its stance on hydrogen today (Oct 8) as the group continues to boost the hydrogen economy in South Africa with development of a new hydrogen valley.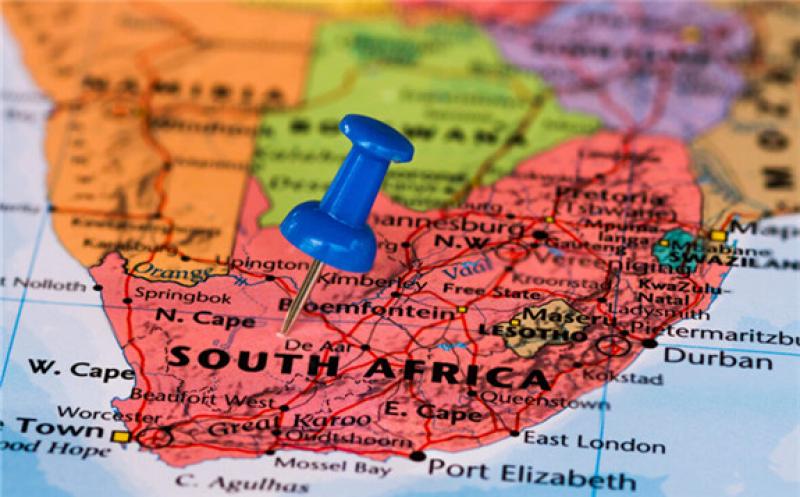 In collaboration with South Africa's Department of Science and Innovation (DSI), the South African National Development Institute (SANEDI), Engie and Bambili Energy, the groups have released the results of a feasibility study into a hydrogen valley in the nation.
A study has been concluded for a potential hydrogen valley situated in the metals-rich Bushveld geological area, along the industrial and commercial corridor to Johannesburg and to the south coast at Durban.
The results identify three potential hubs including Johannesburg, extending to Rustenburg and Pretoria; Durban, encompassing the city itself and Richards Bay; and Limpopo province centred around Anglo American's Mogalakwena PGMs mine.
In developing the hubs, it could provide a huge boost to the South African hydrogen economy and could well put the nation at the forefront of international developments.
Nine key pilot projects have also been identified across these hubs and are recommended to be prioritised by developers with the projects set to span the transport, industrial, and construction sectors.
Natascha Viljoen, CEO of Anglo American's PGMs business, said, "The opportunity to create new engines of economic activity through hydrogen has been validated through this feasibility study with our partners."As a leading producer of platinum group metals (PGMs), we have for some years been working towards establishing the right ecosystem to successfully develop, scale-up and deploy hydrogen-fuelled solutions.
"These include investing in innovative ventures and enabling technologies, as well as forging wide-ranging collaborations across industry, to fully harness the transformative potential of green hydrogen for our economy in South Africa."