Nordex has received an order from Royal Dutch Shell for the supply and installation of turbines for a 50MW wind project in the Netherlands.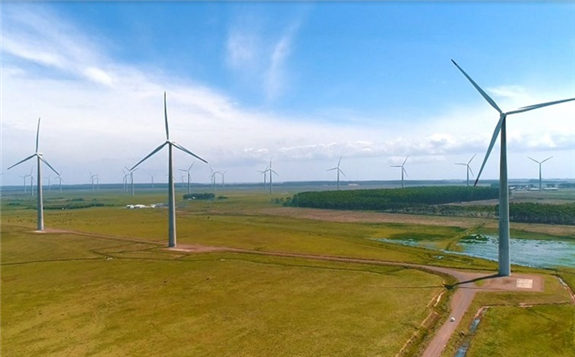 The manufacturer will supply 14 N131/3600 turbines and will also maintain and service them for a period of 15 years.
The 50.4 MW wind farm will be built as part of the Pottendijk Energiepark near the village of Nieuw-Weerdinge in the province of Drenthe.
The start of supply and construction of the turbines on 84-metre tubular steel towers is scheduled for spring 2022.
Commissioning is planned for the end of the same year.
In addition to the 14 turbines, the Pottendijk Energiepark will also consist of a 50MW solar park.
Pottendijk is Royal Dutch Shell's first onshore wind farm in Europe.