It raised its coal power target capacity to 40GW by 2030.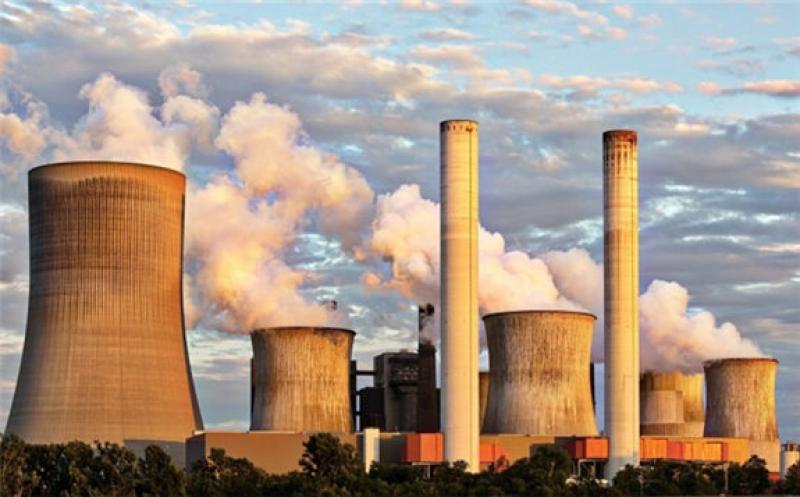 Vietnam moved to increase its installed capacity target by 3 gigawatts (GW) to 40GW by 2030 and an additional 10GW by 2035, which is at the expense of its clean energy transition.
Vietnam made the proposal in its draft Power Development Master Plan 8 (PDP8), which the Institute for Energy Economics and Financial Analysis (IEEFA) said led to 6GW of wind power to be "sacrificed."
Offshore wind was also removed entirely from PDP8's base case scenario, the IEEFA said.
"This naturally raises questions about how Vietnam's top decision-makers are reading technology and financing trends that are now shaping power markets, especially after China's recent announcement that it will no longer finance overseas coal-fired power projects," IEEFA Energy Finance Analyst Thu Vu said.
"By opting to push ahead with an expanded coal power pipeline, Vietnam risks shunning globally recognized clean project sponsors who have credibility in delivering cost-competitive projects."
"Aggressive" plans to build new coal power will be affected by policy shifts, such as limiting access to capital for new coal power projects.
In light of this, the IEEFA said the forecast of 30GW coal capacity by 2030 is "unrealistic" as it estimated that only less than 12GW will be realized within the said period. This includes projects that are already under construction or funded.
Vietnam is heavily exposed to financing sources, making it particularly difficult now that Japanese and South Korean export credit agencies and banks have moved away from coal financing.
This also followed China's plan to stop building new coal-fired power plants abroad.
"The governments of Japan, South Korea, and China, via their export credit agencies and policy banks, have facilitated state-guaranteed credits to coal power projects in Vietnam to support their equipment suppliers and contractors," Vu said.
"Public finance has been vital for de-risking projects, enabling them to crowd-in commercial finance they would otherwise struggle to secure."
Amongst the high-profile projects in Vietnam that are at risk after the pivot to coal power are Nam Dinh 1, Song Hau 2, An Khanh Bac Giang, Cong Thanh, and Vinh Tan 3.
These projects are still at the pre-investment phase, but with previously confirmed backing from Chinese banks or sponsors.