Repsol and Ibereolica Renovables have completed construction of the 188MW Cabo Leones 3, the companies' first joint wind farm in Chile.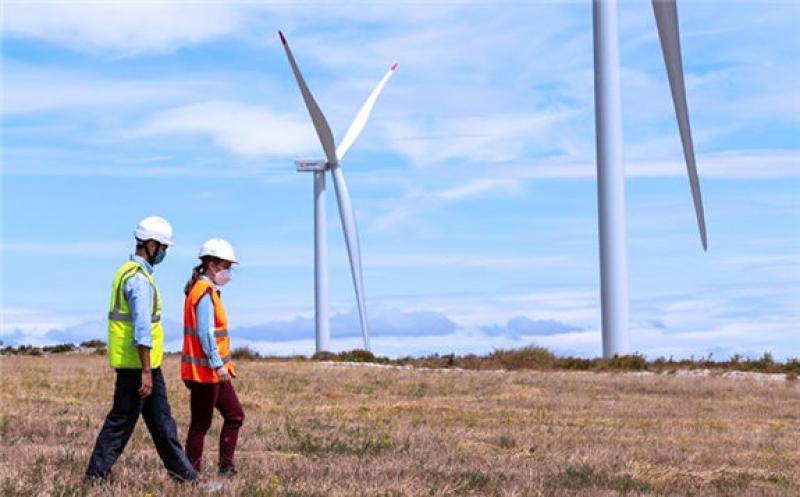 The wind farm is located in the province of Huasco in the northern region of Atacama.
The wind farm's first phase launched at the end of 2020, with 78.1MW generated by 22 Siemens Gamesa wind turbines with nominal power of 3.55MW.
An additional 22 Siemens Gamesa wind turbines, with nominal power of 5MW, were installed in the second phase to add 110 MW of installed capacity.
As the second phase approaches completion, commercial operations are slated to begin in the fourth quarter of 2021.
Repsol and the Ibereolica Renovables secured long-term funding for Cabo Leones 3 through a project financing arrangement worth $209m with Spanish and international financial institutions.
The deal includes long-term debt and establishes a series of guarantees.
As part of the joint venture in Chile between Repsol and the Ibereolica Renovables, the Cabo Leones 3 wind farm belongs to a portfolio of assets already in operation, under construction, and in advanced stages of development totalling more than 1600MW and slated for commercial use through 2023, with the possibility of surpassing 2600MW by 2030.
In addition to Cabo Leones 3, in the period until 2023, the joint venture also foresees carrying out the Atacama wind farm project with a total installed capacity of up to 180MW.