Hydrogen and fuel cell projects in Europe have just got a lot safer due to a new guidance document released by the European Hydrogen Safety Panel (EHSP).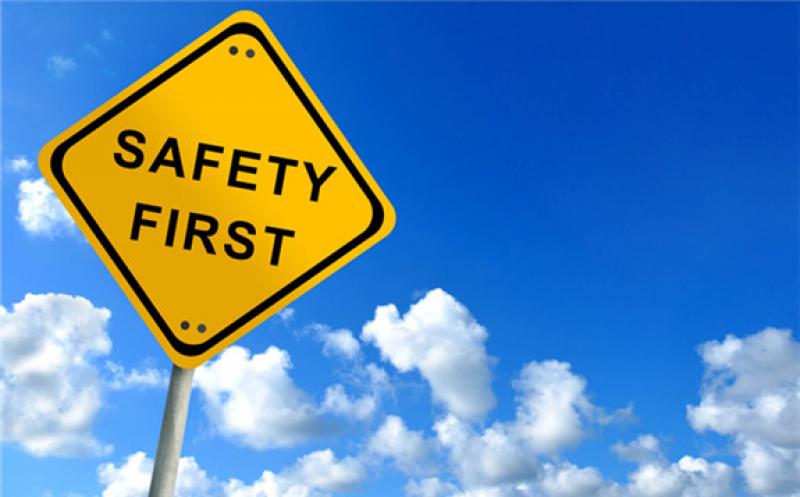 Launched on Tuesday (September 22), the Safety Planning and Management in EU hydrogen and fuel cell projects paper builds on an original document published in 2019.
A critical piece of documentation for those involved in the sector, EHSP's paper offers information on safety planning monitoring and reporting for projects in Europe.
On top of that, the paper also helps EU projects to incorporate state-of-the-art hydrogen safety by integrating safety learnings, expertise and planning.
Launched by the Fuel Cells and Hydrogen Joint Undertaking (FCH JU), EHSP is focused on the collection and analysis of hydrogen safety-related data.
EHSP also assists the FCH JU Programme and projects in assuring hydrogen is safety and adequately managed to promote a high-level safety culture.