Opdenergy has unveiled its first wind farm in Chile - the 50MW La Estrella project.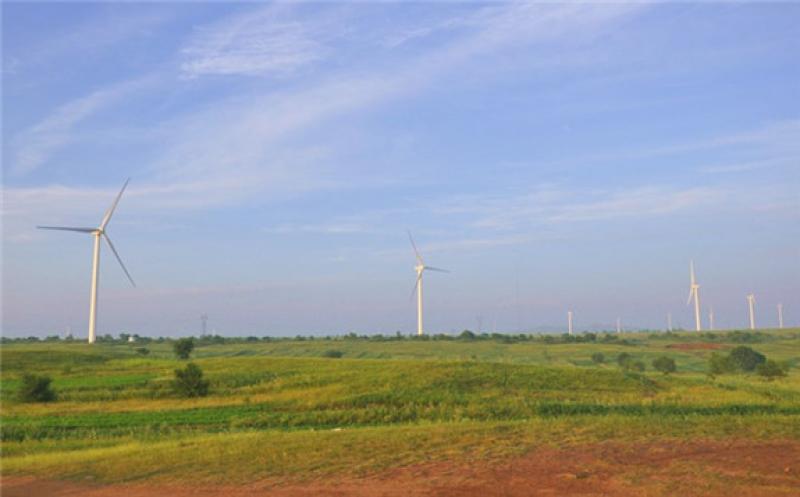 The inauguration event was led by the Chilean Undersecretary of Energy Francisco López, together with the Undersecretary of Finance, Alejandro Weber, the Regional Presidential Delegate, Ricardo Guzmán and the Energy Seremi, Pedro Pablo Ogaz.
The wind farm comprises 11 Siemens Gamesa wind turbines with an individual capacity of 4.5MW, with a total height of 127.5 metres and a 145-metre diameter three-bladed rotor
Opdenergy sells its energy production to the Chilean electric distributors through long-term PPA contracts, signed after being awarded with 176GWh/year in the Chilean 2016 renewable energy tender, with a combination of wind and solar energy.
This PPA is supplied through the energy produced by the wind farm La Estrella, and the solar park Sol de Los Andes of 104MWp currently under construction.
Additionally, we should add the PPA awarded in the latest energy tender, which all together represent close to 1,000GWh/year of energy contracted in Chile.
Opdenergy continues to contribute to diversifying the country's green matrix, which has set itself the goal of achieving carbon neutrality.
In fact, by 2021 clean energy is expected to reach 35.5% of the system, according to data from the National Electric Coordinator.
Opdenergy country manager for Chile Carlos Ortiz said: "The inauguration of our first large-scale wind farm is a relevant milestone to advance with our objectives in Chile.
"We want to reach 1,000GWh/year of contracted wind and solar energy in the coming years.
"The recent award in Chile's latest renewable energy auction is a key element to support this future growth."