Brazilian regulators cleared an LNG-fired powerplant owned by Brazil's gas and power group Gás Natural Açu (GNA) to start generating power on 16 September.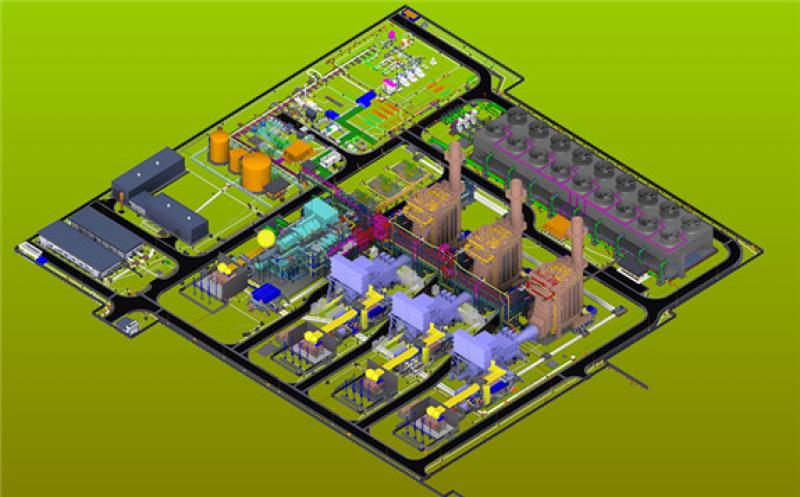 The authorization given by Brazilian power regulatory agency Aneel frees GNA I thermal powerplant to start operations, adding 1.3GW to the Brazilian power grid.
GNA's complex at Açu Port, in the state of Rio de Janeiro, is comprised of an LNG regasification terminal and two powerplants, with total capacity of 3GW. The second unit is not yet cleared for generation.
This is the biggest gas-fired powerplant generation complex in Latin America. The regasification terminal has a total capacity of 21mn m³/d.
The start-up in operations for the GNA I powerplant was initially expected by 31 May, but was postponed as requested by the company.