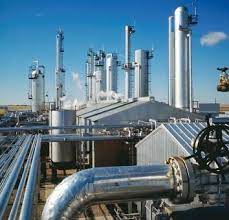 Brazil generated more power from biomass than natural gas in 2022, according to a study by sugarcane industry association Unica.
Brazil generated 25,500 GWh from biomass last year, representing 4.3pc of the country's total generation, according to the study. Natural gas thermal plants generated 22,826 GWh in the same period.
The main source of bioelectricity in 2022 was sugarcane, representing 72pc of the total, followed by black liquor with 20pc. Biogas accounted for 4pc of the share.