Work has started on a pioneering green hydrogen production plant in Chile that is backed by global giants including Enel and Siemens Energy and will help development of e-fuels by Porsche.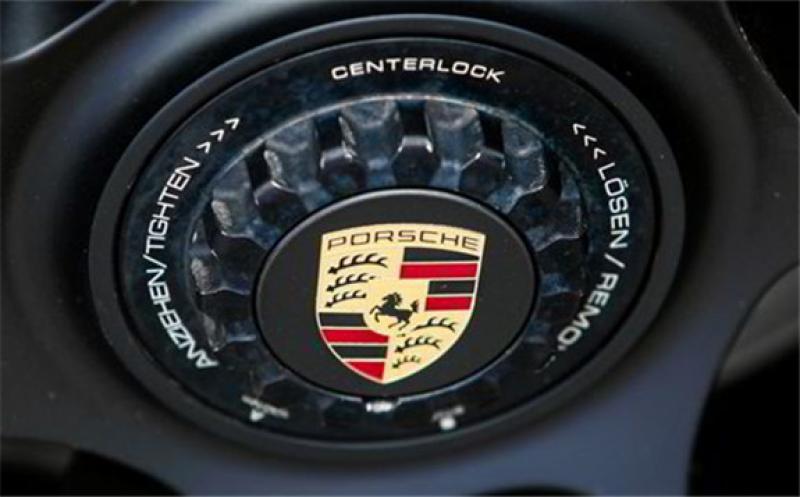 The plant in Cabo Negro will use wind-power to produce renewable H2 using a 1.25MW electrolyser linked to a 3.4MW turbine in what is Enel Green Power's first green hydrogen project to get underway globally.
Hydrogen from the project, called Haru Oni, will be used by Porsche as part of a test bed for production of so-called 'e-fuels' on an industrial scale in what is claimed as a world-first initiative of its type.
Armin Schnettler, EVP for new energy business at Siemens Energy, said: "With Haru Oni, we're bringing our power-to-X technologies to the global market. We're jointly developing and realising the world's first integrated and commercial large-scale plant for producing synthetic, climate-neutral fuels."
A groundbreaking for the project was attended by Chilean energy minister Juan Carlos Jobet, as the project got underway ahead of an expected operations date in the second quarter of 2022.
Others involved in the initiative include local energy groups AME and Enap, and US oil giant ExxonMobil.
Chile's exceptional wind resources – and hence low costs of renewable power production – have helped make it a global pacesetter in green hydrogen projects.
Germany's economics ministry is supporting Haru Oni with €8.2m ($10m) as part of its national hydrogen strategy that seeks to also source green fuels from abroad, given Germany's limited space for domestic hydrogen production from renewables.